Who is Carinthia Hart? Listeners speculate...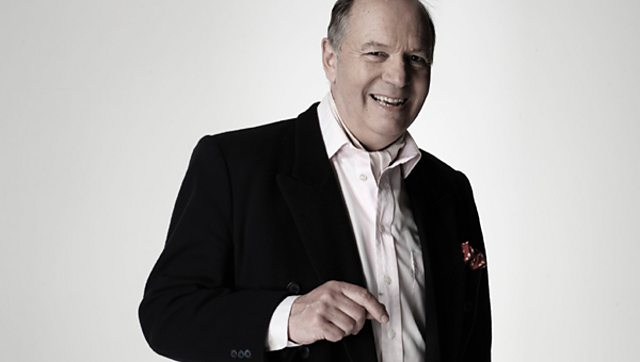 Jennifer's book club choice, Mistress of the Paddocks, had many speculating about who the subjects of the book were. It soon became clear that they were none other than Brian Aldridge (aka Byron Ridgeway) and Mandy Beesborough (aka Miranda Birdsall).
There has been plenty of discussion about Carinthia Hart, the local author of this "rural roistering romance". Is she really who she says she is?
Whoever wrote it had inside information. If it's Caroline and Brian, not many people knew about this. Maybe it was pillow talk between Brian and Mandy Beesborough. Another issue for Jennifer. But all these affairs of Brian are nothing compared with the big one which she knows about (careen)
Here's a roundup of the suspects...
Jennifer Aldridge
Did Jennifer write in her ample spare time? I've heard of vanity publishing. But vanity book group? Didn't work too well, did it..... (The Vintners Driver)
Mandy Beesborough
I hope that Mandy Beesborough wrote it; all about a thinly disguised Brian and his antics; and Jennifer is not smart enough to have spotted the likeness to the home life of her own dear husband. (PhillisDoris)
Siobhan Hathaway
Posthumous opus by Siobhan? #thearchers (@psalotti on Twitter)
Jim Lloyd
IMHO Carinthia Hart is good old Prof. Jimus, using the gossip Shula told him to 'literary' advantage! Ever the lover of classical themes, Jim would have dredged up the fact that Carinthia was part of the Duchy of Carinthia in the Holy Roman Empire. (now part of Austria). Just a guess that he goes around the village humming 'Carinthia!' to the tune of 'Valencia' ... (The devil wears Burberry)
Betty Tucker
Beddy [Dead Betty] wrote it and Moike got it published posthumosly to raise a trust fund for Abbie or pay a share of the Brat Feebs trip to SA and at the same time rub the noses of the Aldridges in the manner of their smugness. Brian had a crack at Beddy did he not? (Lee Shore)
#thearchers - book could have been written by Betty Tucker & she's taken the secret to the grave (@ jackieschneider on Twitter)
Vicky Tucker
Well how about Vicky then? Mike would have no compunction in telling her about Brian's little affairs. I don't doubt the author exaggerated some of the stuff and added lots ... (JustPresidentBunnikins_Socialist)
Sam Batton
Sam Batton writing under a nom de plume and recalling his days in Ambridge with his platemeter planning the paddock grazing system for the cows with Ruth!! (MoorlandMinx)
Robert Snell
So many to choose from for the subjects of the book, but how about Robert as the author? 25 years in Ambridge, in and out of people's homes as a handyman, not so much being made of the Snell's financial problems. Lyndiepops probably has a secret stash of Mills and Boon and the like that Robert raids for inspiration! (Blue Moon)
Lynda Snell
yes! yes! who is corinthia hart!? who? i bet Lynda Snell! #thearchers (@JoeyRoey on Twitter)
I'd thought Sniffy Snell would fill the bill beautifully. Not Robert, tho, not enough imagination. 'Lindybots' ? I've definitely settled my bets on Lynda as author, particularly after just hearing that she ducked out of attending the Book Club.
(Archers_Roadie)
Caroline
The author is said to be "Carinthia Hart" = Caroline Bone???? (silviar59)
I wondered about that, but when would Caroline have time to write a book?
(Flameofthewest)
Christine Barford
Has anyone else noticed that "Carinthia Hart" is an almost perfect anagram of "Christine Archer"? And that Christine, who has been a silent character for a very long time, was mentioned in the book club episode? (kugel)
Auntie Chris is still around, she doesn't seem to do much, but she is not stupid and sees what she sees. So writing a thinly veiled "novel" about the goings on in Ambridge would seem a pretty obvious thing to do. (bob larkin)
John Tregorragn
How long ago did John Tregorran leave Ambridge? he's the only local writer I can think of, apart from Jenny herself, but it doesn't sound much like a male author (though I believe some do write for Mills and Boon under female pseudonyms) (Dippergirl)
Catch up on the discussion on the message board.
Tayler Cresswell is host of The Archers message board.