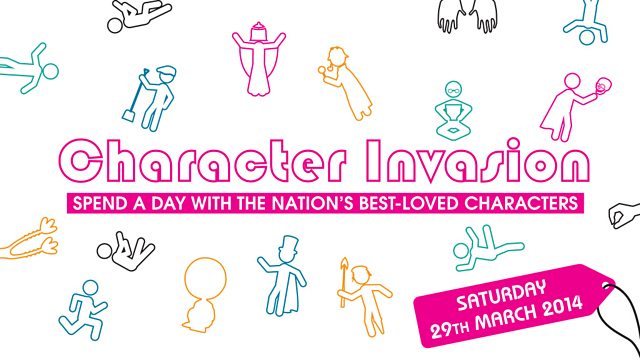 Character Invasion on BBC Radio 4
For one day only on 29 March BBC Radio 4 went a bit 'weird'. All in the name of Character Invasion ! Meanwhile at the Library of Birmingham, lots of you came to celebrate all things Ambridge.
Here's a summary of The Archers' involvement both on-air and at the Library …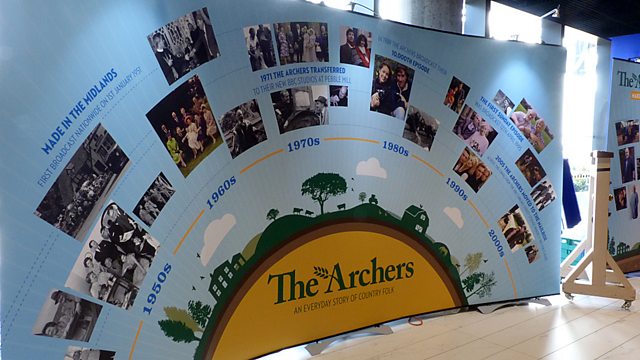 The Archers through the decades
Archers listeners' reaction to Character Invasion Day, Birmingham, 2014
Lynda Snell gets proactive on Any Answers with Anita Anand.