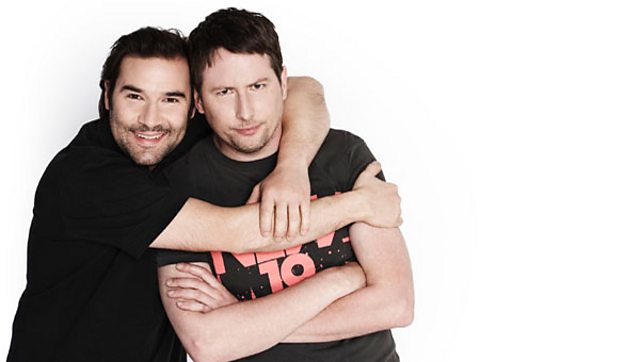 The Archers goes all 'ooh missus' in this compilation of suggestive moments from last week's episodes. It was compiled by Adam Buxton and Joe Cornish for their BBC 6 Music show, and shows Peggy in a very new light.
Personally speaking, it all sounded perfectly innocent to me, but then my body and mind are a temple of shining purity...
Keri Davies is an Archers (and Ambridge Extra) scriptwriter and web producer.