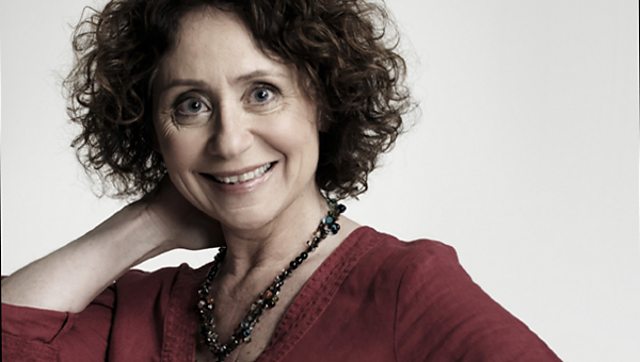 The recent storyline concerning Elizabeth's heart trouble - and its treatment with an implantable cardioverter-defibrillator (ICD) - was developed with the help of Dr Sara Thorne, a specialist in congenital heart disease.
This article from University Hospitals Birmingham gives the details.

Keri Davies is an Archers scriptwriter and web producer.
(These links are for background information only. If you have concerns about your health, consult your GP.)