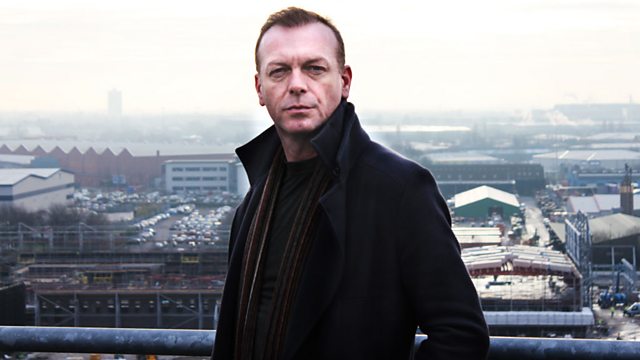 Hugo Speer (DCI Stone)
This Friday's (1 Feb 2013) episode of BBC Radio 4's returning police drama Stone is written by Archers scriptwriter Gurpreet Kaur Bhatti.
Gurpreet says that Stone, a gritty cop show set in urban Manchester, is about as different from The Archers as you can get. It's the first time she has written in this genre but she was thrilled to be asked to contribute an episode and loved doing it
'It was just as much fun to write as The Archers, but in a completely different way', she said. 'Although one thing it had in common was a ready made cast of brilliant characters.'
Keri Davies is an Archers scriptwriter and web producer.