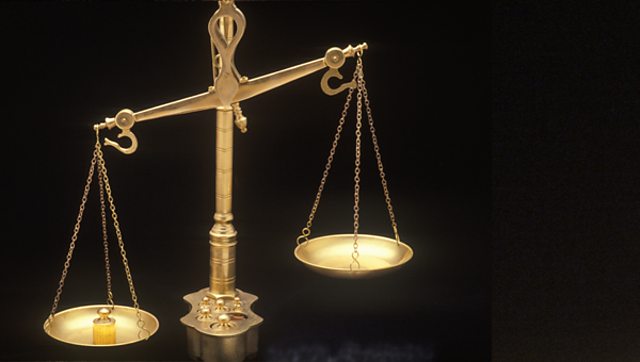 Getting a lift with Nic
Tom Archer
The man from Bellingham's, he say yes!
Pip Archer
Cover to drive
Jazzer Mc Creary
Highland games going ahead
Getting a lift with Paul
Lilian Bellamy
Two damaged relationships for the price of one
Too much information, love
On borrowed time
You can receive this light-hearted round-up in The Archers weekly email newsletter, along with other Archers-related news and features.
Keri Davies is an Archers scriptwriter and web producer.