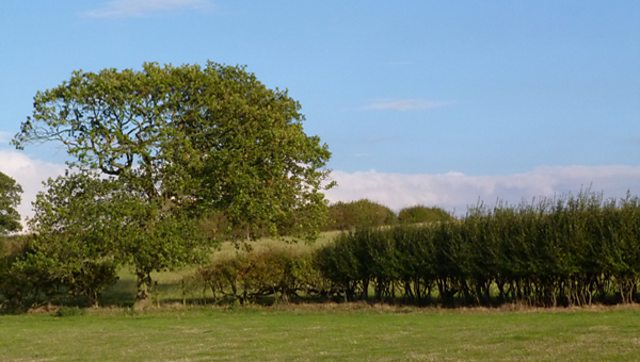 There has been some concern among listeners about Freddie Pargetter's keenness to follow in his father's hoofsteps and to go 'autumn hunting'. Some people have suggested that we are portraying - even encouraging - an illegal activity.
I'm happy to be able to assure listeners that we aren't.
In years past, 'cubbing' or cub hunting took place before the formal opening of the hunting season in late October or early November. It was a way of training new hounds to scent and chase foxes, and to work as a pack. This activity became known as 'autumn hunting' some time before the Hunting Act 2004 made it illegal, along with mainstream fox hunting.
The hunting that we portray in The Archers is all legal within the act. So in the autumn hunting that Freddie is keen to join, the hounds and riders follow scented trails, not foxes. Nonetheless, hunts keep up the traditions of autumn hunting They go out in early morning or late afternoon, sporting not the hunting 'pink' (actually red), but the more informal mode of dress known as 'ratcatcher'. And the trail is usually laid through woodland rather than open countryside.
We are very aware that hunting is an emotive issue on both sides of the debate, and we always ensure that, over time, a range of views on this topic are aired in The Archers. Jill has already expressed her reservations about her grandson's enthusiam for hunting.
Keri Davies is an Archers (and Ambridge Extra) scriptwriter and web producer.