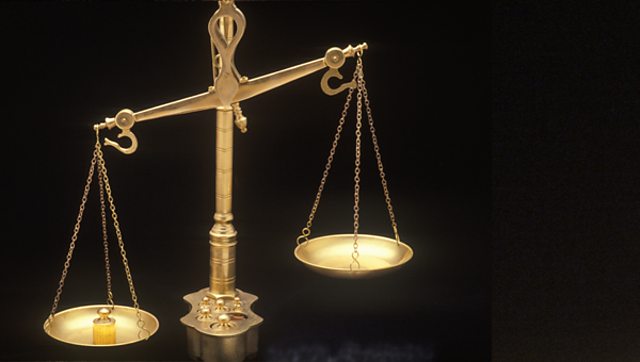 You can receive this light-hearted round-up in The Archers weekly email newsletter , along with other Archers-related news and features.

Autumn equinox
Jim Lloyd
Nice to have a new project
Tom Archer
Nothing like a big order to cheer a chap up
Josh Archer
Likes having Phoebe back
Out of balance
Joe Grundy
Wrghh rrrrr mmmuuh dunnnchrrrsss?*
Matt Crawford
Paris? Should have saved your money, mate.
Emma Grundy
Too much month at the end of the money

(*Where are my dentures?)

Keri Davies is an Archers (and Ambridge Extra) scriptwriter and web producer.