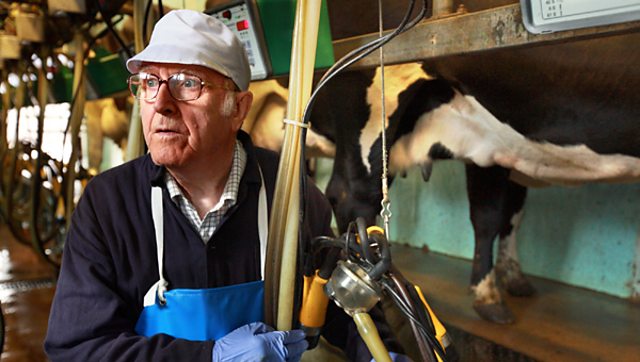 Nancy Banks-Smith takes her regular survey of events in Ambridge, in a piece replete with literary references.
This month, she recruits not just A A Milne, but Sellers and Yeatman to her cause. Guess who's 'right but repulsive'. (Clue: it's not Tony.)
Keri Davies is an Archers (and Ambridge Extra) scriptwriter and web producer.