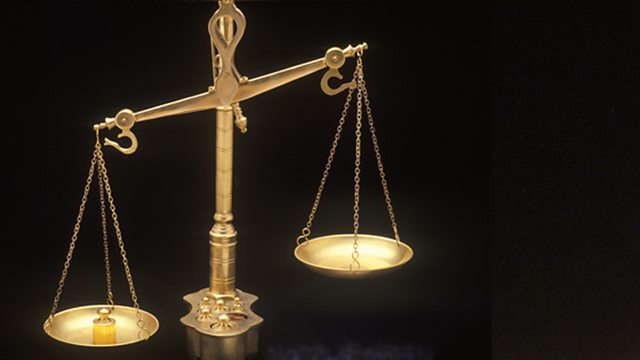 Scales
Christmas Tree 
Ed Grundy
Starting to accept some help  
Freddie Pargetter
Maths can be fun!  
Vicky Tucker
All going smoothly  

Gum Tree  
Lynda Snell
Who's playing with the posters?  
Matt Crawford
Pusscat's at play
Nic Hanson
Caught in the middle again
You can receive this light-hearted round-up in The Archers weekly email newsletter , along with other Archers-related news and features.
Keri Davies is an Archers scriptwriter and web producer.