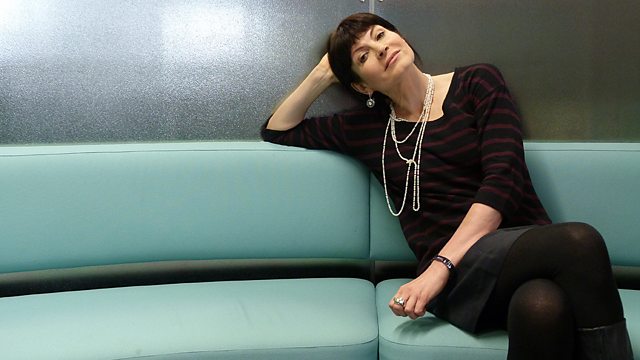 Larissa Kouznetsova (Tatyana)
The latest series of The Archers' sister series Ambridge Extra has just finished. But you have one last chance to hear it. BBC Radio 4 Extra is playing all 20 episodes this Monday night (9 September) from 1am to 6am.
But it's not just for night owls. The episodes will be available on BBC iPlayer to listen to any time over the following week.
Or if you have a PVR (Personal Video recorder such as Sky+ or TiVo), you can set it to record the broadcast and replay it at a time to suit you.
The series followed Matt and Brenda's adventures in Russia and Lilian's attempts to mend their tattered relationship. It's been getting great reactions from listeners, such as this recent comment:
"…Is it just me, or is Ambridge Extra totally KICKASS?? I love The Archers, but Ambridge Extra is a whole other love..."
I'm quite tempted to stay up all night with some blinis and vodka and enjoy the whole series again.
Keri Davies is an Archers scriptwriter and web producer.
About Ambridge Extra – including an introduction to the characters and a photo gallery
Picture shows Larissa Kouznetsova, who plays the talented and mysterious Tatyana