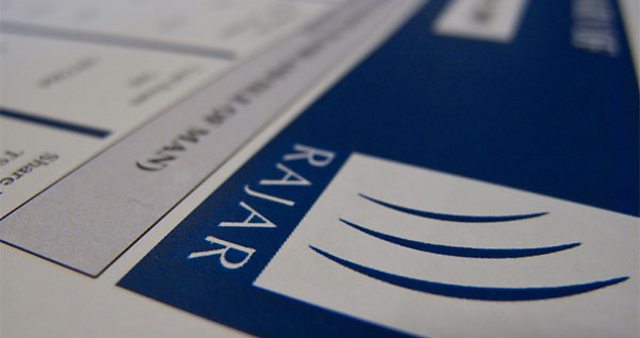 The Archers attracted a record number of listeners in the first quarter of 2011.
The most recent report from RAJAR (Radio Joint Audience Research) has just been published, covering January to March. The average 'weekly reach' of the lunchtime episode was 2.49 million, and of the programme overall 5.01 million. This means that in a average week in that quarter, over 5 million people listened to The Archers at some time in the week.
These are the highest figures for The Archers since the current system of measurement was introduced in 1996. They are for over-15s in the UK and do not include listening via podcast and online via Radioplayer (formerly iPlayer), so the actual total audience will be even higher.
RAJAR also reported record listening figures for BBC Radio 4 overall, whose weekly reach was 10.8 million.
(The original version of this post incorrectly quoted the weekly reach as 5.1 million. Corrected with our apologies 19 May.)
(Further clarification 14 June: The lunchtime listening figure of 2.49 million is a record, not the the weekly reach of 5.01 million. Thanks to the listeners who queried this.)
Keri Davies is an Archers (and Ambridge Extra) scriptwriter and web producer.