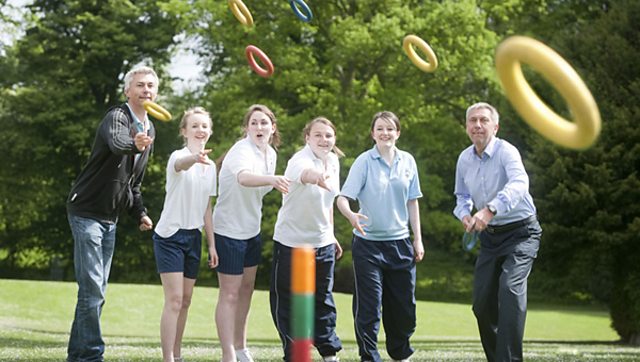 As Ambridge prepares for its first ever Community Games, we asked the national Community Games Ambassador, David Moorcroft OBE (pictured, right), to write about the programme of similar events across the UK.
Community Games provide great opportunity to bring communities together to take part in sporting and cultural activities inspired by, and in celebration of, the London 2012 Olympic and Paralympic Games.
It is a national movement with more than 1,000 events planned so far this year alone. The Community Games programme aims to capture the core values of the Olympic and Paralympic movements, and these are reflected in the range of events being held.
Like the original Wenlock Olympian Games (see below) they include opening and closing ceremonies and a mixture of sporting and cultural activities, just as Lynda Snell and Kenton Archer are planning.
It's up to the communities to organise their games in a way that works for them and celebrates the uniqueness of their local area. This is from the setting - with activities taking place in a park or inside a community centre - to the type of activities being run.
Some communities are focusing on contests to give the event a competitive element. Others might focus on giving people the opportunity to try something new, from archery to climbing. Whatever the focus of the Community Games, it's about providing an opportunity for everyone in the community to participate.
The programme aims to bring communities together, giving them the confidence and skills to organise activities, leaving a legacy far beyond the end of 2012.
Community Games can be organised by absolutely anyone. If you'd like to find out more about organising your own Games please go to www.communitygames.org.uk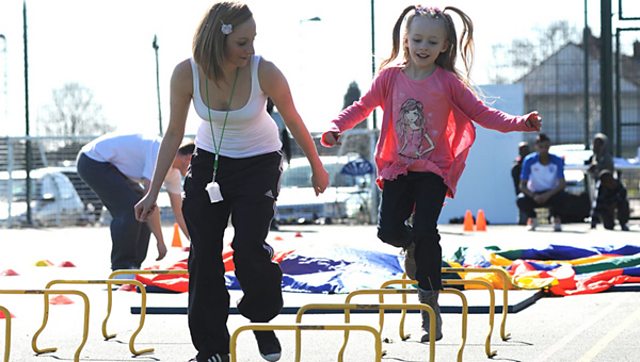 The genesis of the Games
The programme was inspired by the unique heritage of the Wenlock Olympian Games in Shropshire. Held annually since 1850, they were the inspiration behind the modern Olympic and Paralympic movement.
Founded by Dr William Penny Brookes in 1850, the Games were established to "promote the moral, physical and intellectual improvement of the inhabitants of the town and neighbourhood by the encouragement of outdoor recreation and by the award of prizes annually at public meetings for skill in athletic exercises."
In 1890, a young Pierre de Coubertin came to stay with octogenarian Brookes. The agenda was physical education. Coubertin heard about Brookes' ideas and achievements, saw the Wenlock Olympian Games and was inspired to revive the Ancient Olympics.
Sadly, Brookes died in 1895, just four months before Coubertin's International Olympics (modelled on Brookes' Olympian ideals) were staged in Athens.
David Moorcroft OBE represented Britain in three Olympic Games as a middle and long distance runner. He held the world 5000 metre record for three years.
Keri Davies is an Archers (and Ambridge Extra) scriptwriter and web producer. As it happens he wrote the episode featuring the Ambridge Community Games. Do listen on Sunday 29 July.