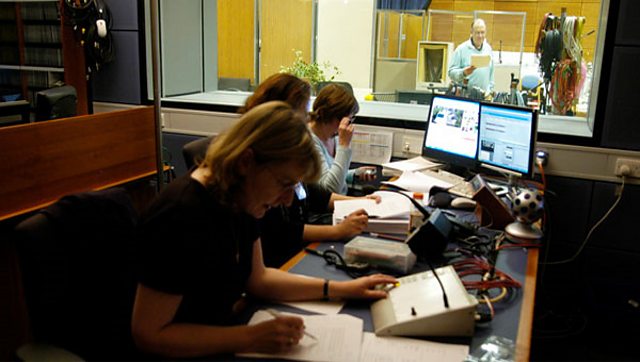 On 2 January, our sister station Radio 7 featured a series of classic Archers episodes, interspersed with interviews by cast members, with Radio 7's Ben Motley.
If you missed the interviews, here is a selection. They give a fascinating behind-the-scenes insight into the working lives of Archers actors.

Charles Collingwood and Angela Piper on Brian and Jennifer's relationship:

Carole Boyd on making Lynda Snell rather irritating:

Alison Dowling and Richard Attlee (Elizabeth and Kenton) on family relationships and playing angry:

Charlotte Martin on Susan Carter's time in the national spotlight:

Keri Davies is an Archers scriptwriter and web producer.