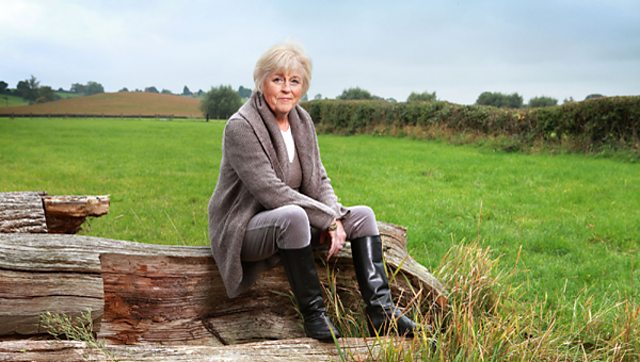 It's very clear that Tony doesn't think much of his sister's choices when it comes to men. And it's true that Jennifer has had quite a chequered romantic career, from the Irish rover who left her pregnant to the predatory former husband.
To help you judge for yourself, we've summarised Jennifer's life, man by man, in one handy cut-out-and-tut feature.
Keri Davies is an Archers (and Ambridge Extra) scriptwriter and web producer.