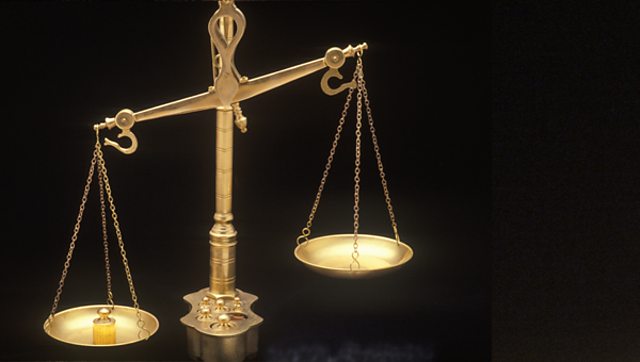 You can receive this light-hearted round-up in The Archers weekly email newsletter , along with other Archers-related news and features.

Bank holiday weekend
Freddie Pargetter
Following in his father's hoofsteps
Fallon Rogers
Running The Bull her way
David Archer
Won't have his day in court - thank goodness

Bank holiday washout
Shula Hebden Lloyd
Struggling with her ailing former in-laws
Mike and Vicky Tucker
Who'd be in their shoes?
Darrell Makepeace
Not a natural villain
Keri Davies is an Archers (and Ambridge Extra) scriptwriter and web producer.