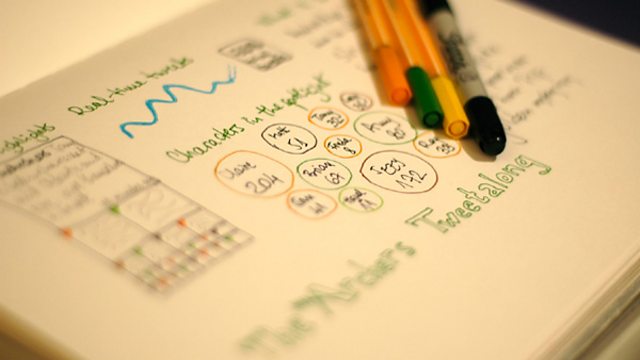 One of the popular uses for the microblogging site Twitter is when audiences "live tweet" while watching or listening to a favourite programme, such as The Apprentice or Zane Lowe's Masterpieces.
An enthusiastic group of Twitter users already regularly tweet along to The Archers Omnibus every Sunday, sharing their reactions and speculation with other listeners.
We'd like you to give this a try during the evening episode at 7pm next Monday, 6 Dec.
Partly because it's fun, but also to help us.
Because The Archers celebrates its 60th anniversary on 1 Jan 2011, the episode on Sunday 2 Jan will be double length. Archers editor Vanessa Whitburn promises that it will be "unmissable".
We know that many people will want to comment on the special episode, and so we're developing an internet application which will collect and reflect these comments, present them in a graphical style, and record them so that the reactions can be replayed along with the episode.
For the anniversary, we'll collect comments from a number of sources. But to help us test out the application on Monday we'd just like you to comment via Twitter. If you're not already on Twitter, why not join up and give it a go?
So that we can collect your tweets, make sure each one includes the "hashtag" #thearchers
I'll be tweeting along on Monday, so I hope to see you (or at least your comments) then.
Keri Davies is an Archers scriptwriter and web producer. He can be found on Twitter (in his personal capacity) as @keridavies
Picture shows an early sketch of how the application might look, from Metabroadcast, who we're working with to develop it
Follow @BBCTheArchers on Twitter