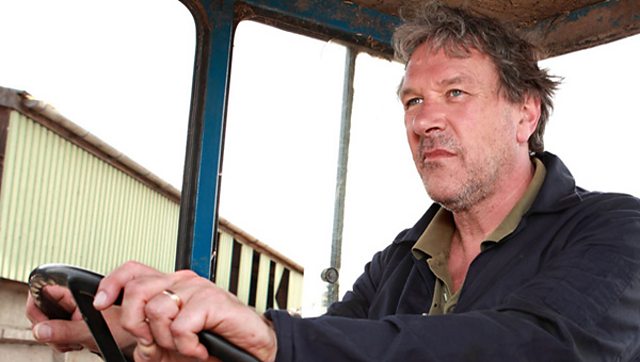 Timothy Bentinck (David Archer) is interviewed by literary website Vulpes Libris.
The conversation covers a lot of ground, from his formative years to his adult cultural and creative life.
'...I lived in the country and spent my playtime on my bike on the local common building camps out of branches and bracken and shooting at my friends with cap guns. Came in handy when I recently played the lead in a British Western...'
Naturally he discusses his favourite books and his life as an actor, but also his work as a computer programmer, writer and musican and how they came together in his one-man show.
Keri Davies is an Archers scriptwriter and web producer.
Picture shows Timothy Bentinck (David Archer)