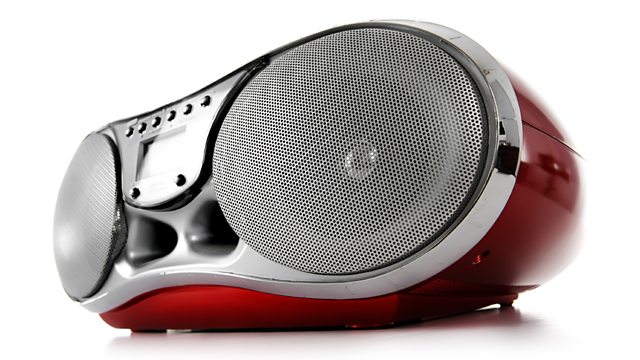 Radio
Listening to The Archers in the last quarter (September to December 2012) rose slightly on the previous three months. The figures have been released today by the industry body RAJAR.
Our 'weekly reach' - the average number of people who heard some of the goings-on in Ambridge in any week - rose from 4.85m to 4.87m.
13.5% of everyone who listens to the radio in the UK listens to The Archers.
And our Appreciation Index (a measure of how much people like the programme) remains high and stable.
Which is nice.
Keri Davies is an Archers scriptwriter and web producer