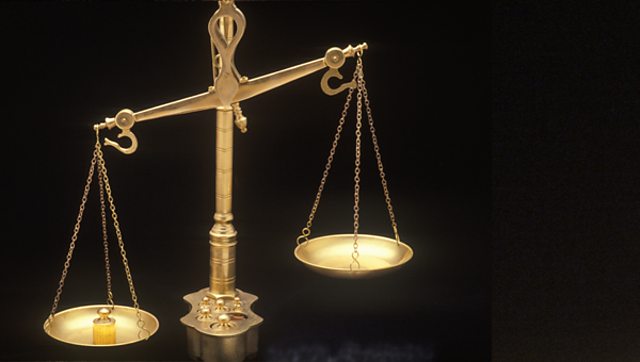 Snow's gone
Fallon said yes!
Has he the key to Lilian's heart?
Shut up, Ed. Helen's a friend
Garden's a mess 
Lynda Snell
What a llama drama
Shula Hebden Lloyd
Poor Reg...
Elizabeth Pargetter
Can't even sell the family silver
You can receive this light-hearted round-up in The Archers weekly email newsletter, along with other Archers-related news and features.
Keri Davies is an Archers (and Ambridge Extra) scriptwriter and web producer.