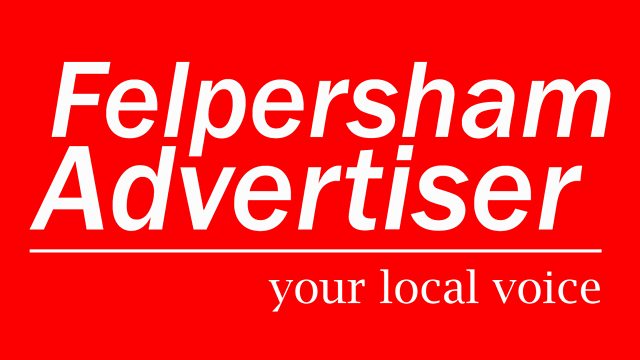 An Ambridge man was wounded by a shotgun blast on Friday (April 19th), as evil dog fighters fled a police raid.
Organic pig breeder Neil Carter (55) was walking in the woods near Home Farm, Ambridge, when he noticed unusual activity in remote outbuildings. As chair of the local parish council, he knew that Borsetshire Constabulary suspected that illegal dog fighting was taking place in the county.
Neil reported his suspicions to the police, who quickly responded with the assistance of RSPCA officers. In a barn near the A1992 Edgeley Road, they uncovered a sickening scene of violence and degradation. Dogs specially trained for fighting were set upon each other, egged on by thugs gambling on the results.
As the villains tried to make their escape, Neil made a heroic attempt to get the number of a departing vehicle, only for its occupant to brandish a shotgun. Heedless of his own safety in the pursuit of justice, brave Neil took several pellets in his shoulder. He was treated in the A&E department of Borsetshire General and discharged the same evening.
Interviewed by the Felpersham Advertiser, Neil played down his part in the raid. 'Anyone would have done the same', he said. 'I really don't want any fuss.'
Inspector Peter Hamilton of Borsetshire Constabulary said: 'We're very grateful to Mr Carter for the timely alert, which enabled us to make several arrests. We are still pursuing the gunman and would appeal for anyone with information to come forward.'
Brian Aldridge of Home Farm added: 'I had no idea these disgraceful activities were taking place on my premises. We owe a debt of gratitude to public-spirited citizens like Neil.'