It's finally the day of the Grand Final! After three months of sweat, blood and sequins, our 14 couples have become four but only one couple will be taking the Glitterball trophy home with them tonight. Who will it be? Has pop princess Kimberley Walsh scored highly with you? Or will Dani Harmer dance her way to victory? Will Denise climb back up the Judges leaderboard? Or will the only man in the group, Louis Smith finally take home the gold? It's all to play for tonight and we here at Strictly HQ are as excited as ever!
Stay right here as we'll be updating this blog with exclusive, first hand photos of our four finalist strutting their stuff on their dance floor during this afternoon's dress rehearsal.
Let us know who you think will be crowned Strictly Come Dancing's 2012 King/Queen and let us know your reasons why.
Don't forget, tonight's show is at 6:30pm and the Results show is at 8.50pm, BBC One.
Judges Pick: Denise and James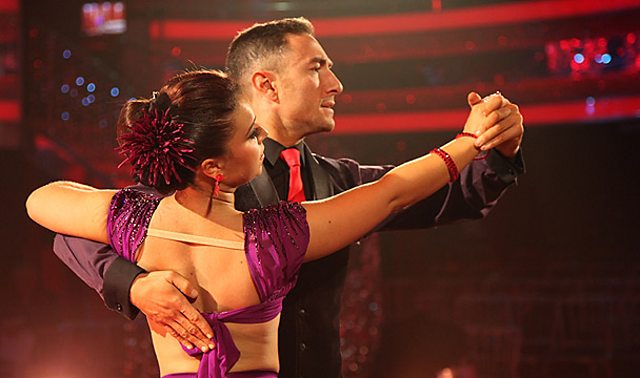 Judges Pick: Dani and Vincent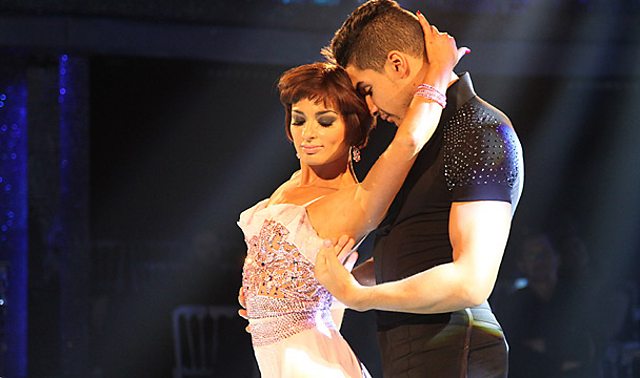 Judges Pick: Louis and Flavia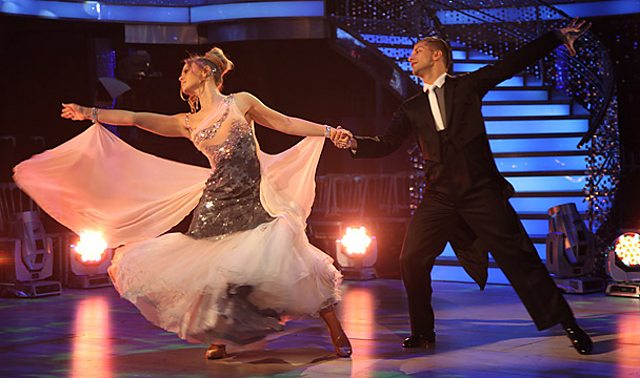 Judges Pick: Kimberley and Pasha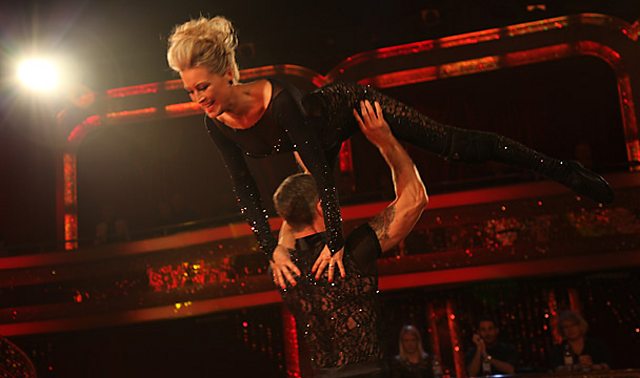 Show Dance: Denise and James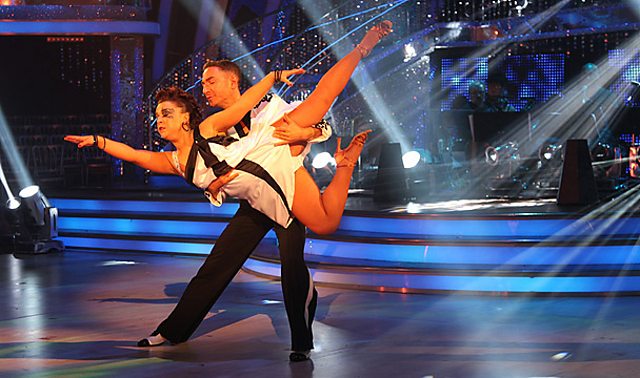 Show Dance: Dani and Vincent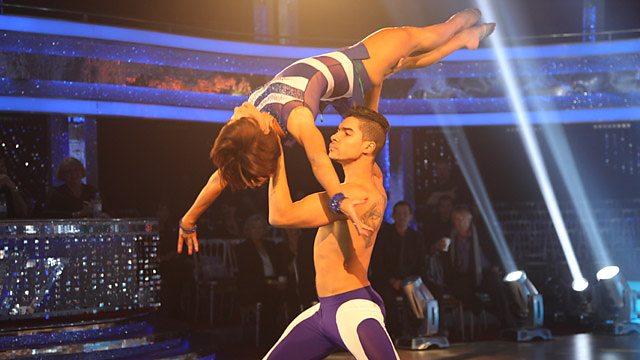 Show Dance: Louis and Flavia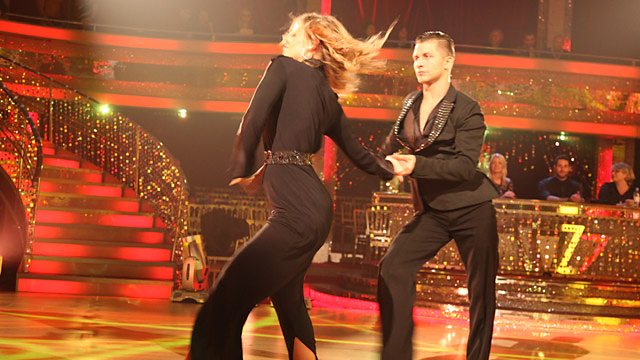 Show Dance: Kimberley and Pasha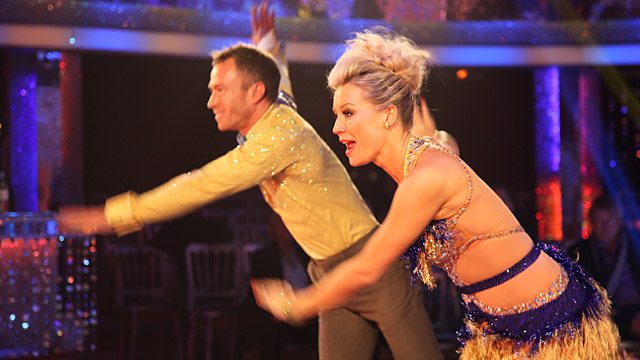 Couples' Favourite: Denise and James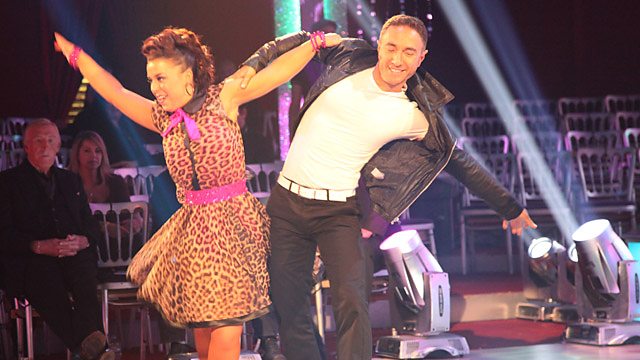 Couples' Favourite: Dani and Vincent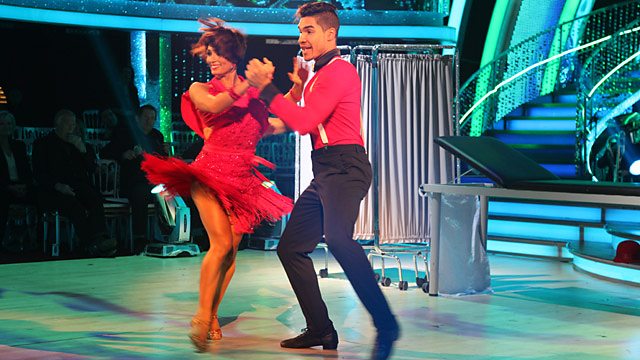 Couples' Favourite: Louis and Flavia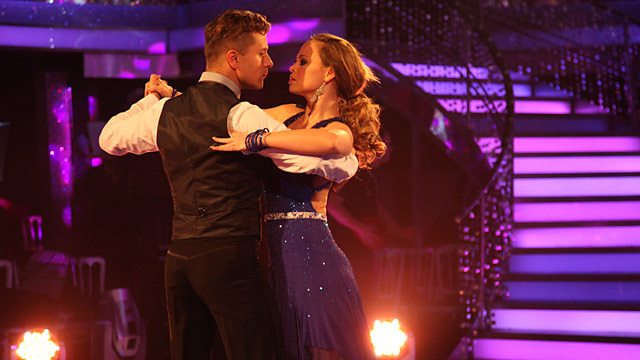 Couples' Favourite: Kimberley and Pasha