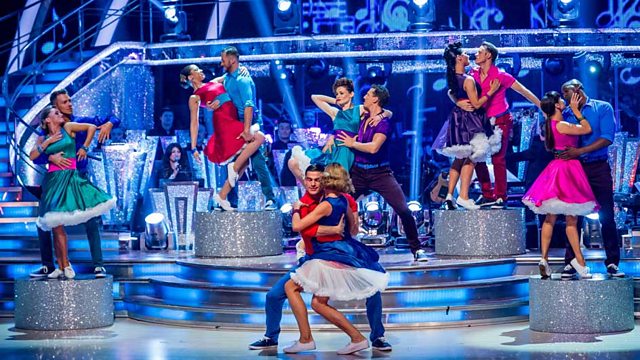 Who is stepping out of the competition tonight? Share your thoughts!
Last night our six couples clicked and flicked their way into the Quarter Final facing their toughest challenge yet, the 'Swingathon'. Giving our coupes the potential to add an extra six points to their score. As Natalie and Artem triumphed in this extra round it was all change on the Leaderboard as top spot holders Abbey and Aljaz slipped down to third place.
Will we see another reversal of fortune tonight? Unfortunately someone has to go home, who will it be? Share your thoughts below.