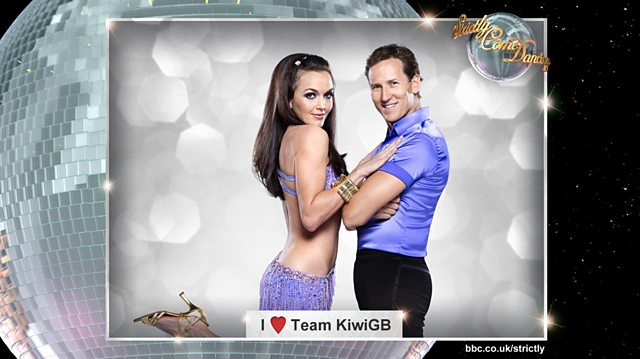 After the first live show, Victoria had a bit of an uphill battle. Still, she'll be in gear soon enough. And she's in capable hands too – the 10 year veteran, and former Strictly champ, Brendan Cole is in tandem with her.
The team decided to take a different route with their team name. They are… 'Team KiwiGB'! Patriotism must be a big part of this duos chemistry! 
Show your love for 'Team KiwiGB' by leaving your messages of support below.