Week Ten's songs and dances revealed!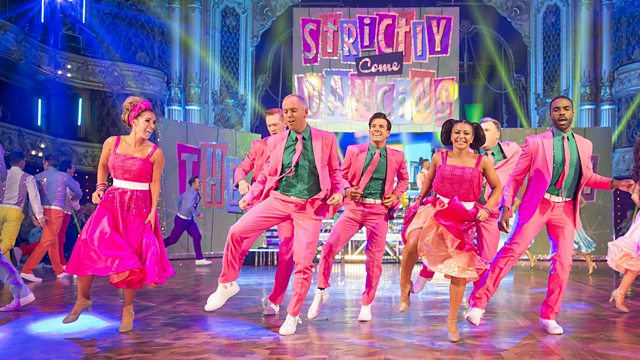 Our celebrities have wiped the glitter from their eyes and descended the steps of the Blackpool ballroom. Strictly's back with a bang in Week Ten!
Here's a sneak peek at the songs our six remaining couples will be strutting their stuff to this week as they return to the Strictly stage.
All of our Strictly couples can't wait to take part in next week's Musicals extravaganza so the pressure's at an all-time high – but who will make it through? Let us know your thoughts in the comments below, and we'll see you this Saturday at 7.00pm on BBC One.
Don't forget to tune into It Takes Two to catch up with all things Strictly, every weeknight with Zoe Ball on BBC Two.