Week 11 - Musicals Week: Songs and Dances Revealed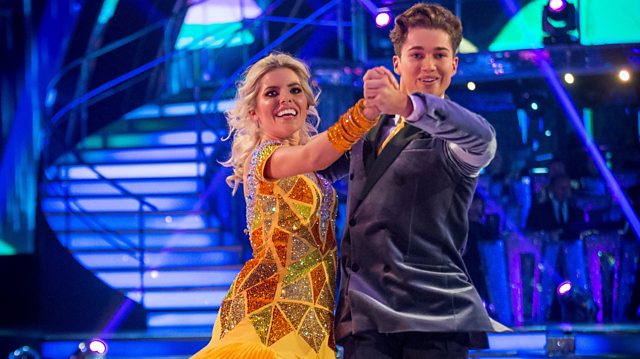 From back-alley Cats to shimmering Cabaret, Musical Week has arrived, in all it's glistening glory!
We've got a sensational script lined-up and it's time for our Celebs and Pros to break a leg in the limelight as they perform six different dance routines, including an Argentine Tango and American Smooth.
Join us in the auditorium for a night at The Musicals, and remember, don't forget your binoculars!
Here's the full line-up:
Davood and Nadiya perform an Argentine Tango to The Phantom Of The Opera from The Phantom Of The Opera
Joe and Katya will Samba to Money Money from Cabaret
Alexandra and Gorka dance the Charleston to Supercalifragilistic from Mary Poppins
Debbie and Giovanni perform an American Smooth to Memory from Cats
Gemma and Aljaz will Quickstep to Hello Dolly! from Hello Dolly!
UPDATE: Mollie and AJ dance the Rumba to Hopelessly Devoted To You from Grease
Make sure to get your front row tickets (on the sofa!) sorted for Saturday night, and prepare to be whisked away to an evening of phenomenal music and dance. Don't forget, to let us know in the comments, which routines you are most looking forward to!