The remaining eight Strictly couples will take to the dancefloor tonight – will any of them be able to overtake Denise and James at the top of the leaderboard? Last night saw tears, an 'illegal lift', and a judge already on the offensive; hopefully the rest of the Strictly class of 2012 won't be in for the same treatment.
As tonight's performers practice their steps and put the finishing touches on their outfit, we'll be there to capture those EXCLUSIVE behind-the-scenes pictures you love to see. AND we'll get a backstage reaction from all of tonight's couples as soon as they step off the floor.
As ever, we'd love to hear your thoughts whilst Strictly is in session…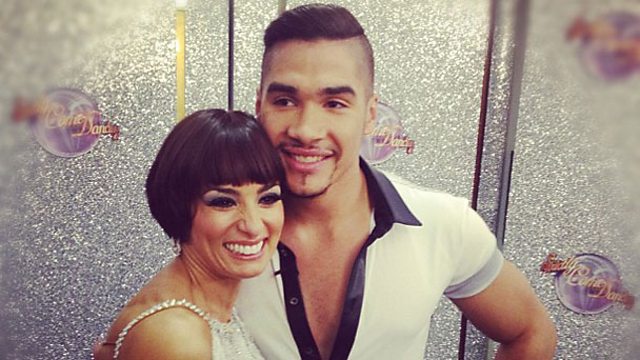 Louis: "It's good to get under one of the judges' skin"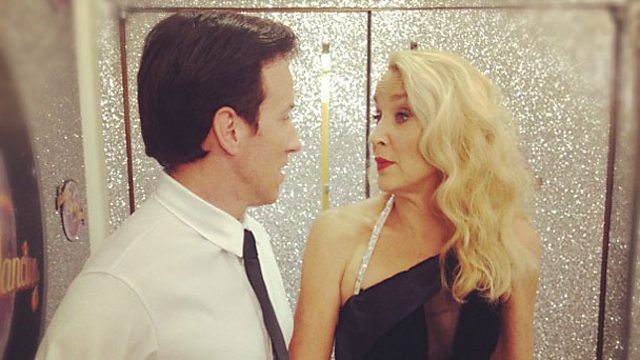 Anton: "Maybe we shouldn't take such long lunches..."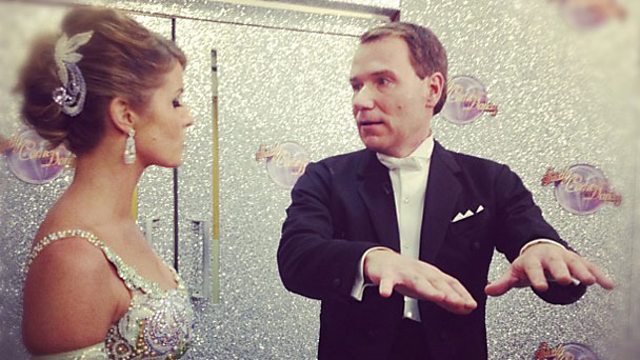 Ricahrd: "It's excruciatingly exciting being on Strictly"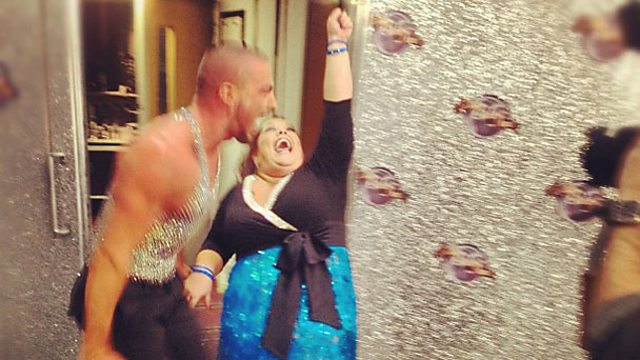 Robin: "I'm lost for words. I'm NEVER lost for words!"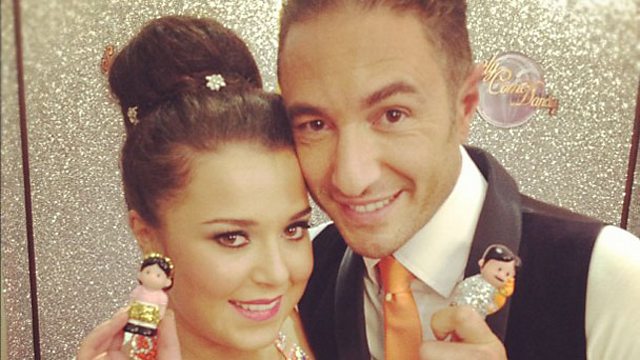 Dani: "I channelled a kangaroo for some reason"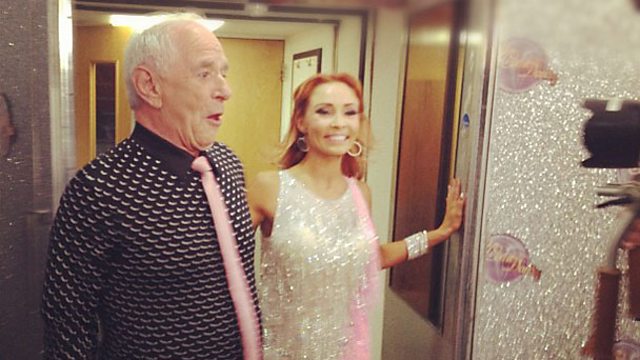 Johnny: "Last of the Summer Wine?! Liberty"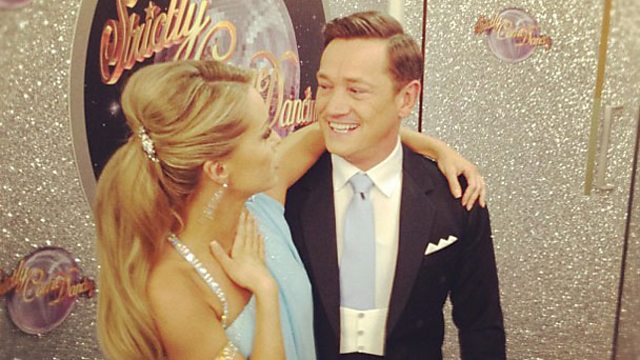 Ola: "Aww he has tears in his eyes!"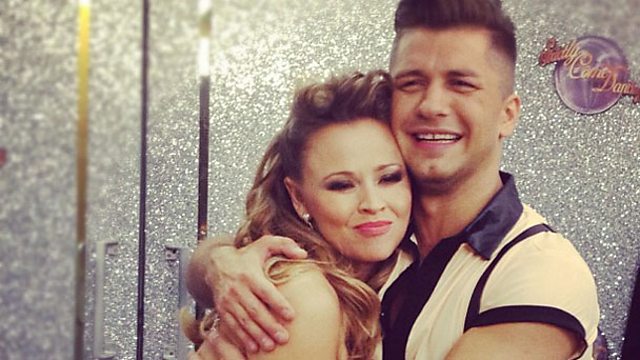 Kimberley: "Standing ovation! I didn't expect that!"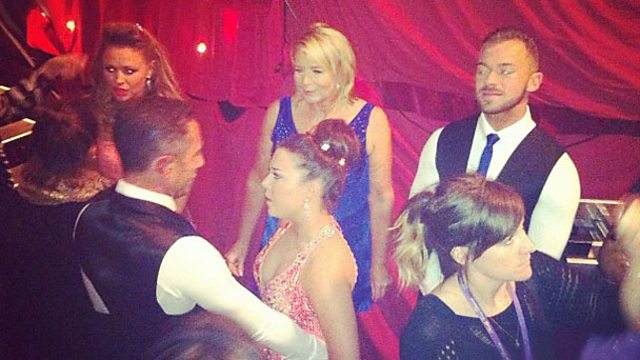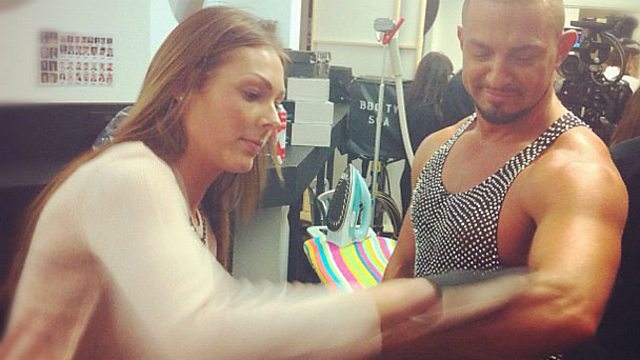 Applying some last-minute tan to Robin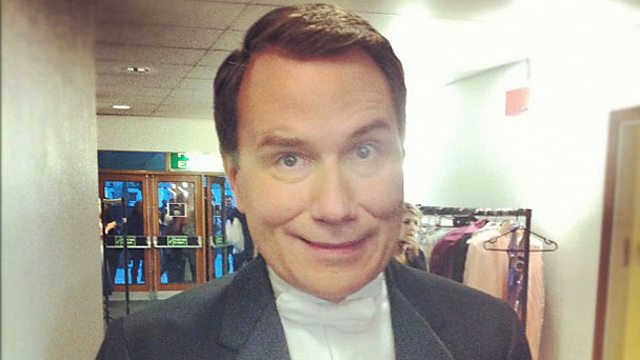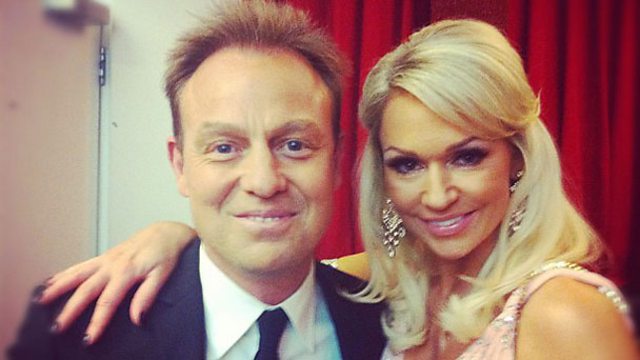 Look who's back with Kristina