Musicals Week's songs and dances revealed!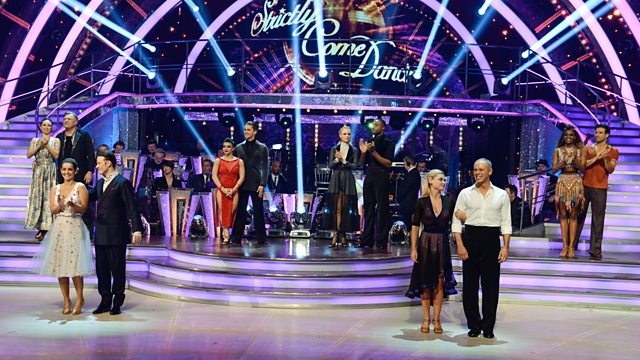 It's Musicals Week, and our celebrities are busy preparing for an evening of impressive routines and explosive musical numbers. It's a Strictly song-and-dance extravaganza! But which songs and which dances will our couples be performing?
What's more, the Strictly Pros are treating us to not one, but TWO spectacular group dances, including a brand new song sung by our very own Anton du Beke! We'd love to know whose routine you can't wait to watch, and also, which of our couples you're hoping will go fleckerl-ing into the Semi-Final! Let us know in the comments below, and be sure to tune into BBC One on Saturday at 7.00pm for the big event.
Don't forget to watch It Takes Two to catch up with all things Strictly with Zoe Ball, every weeknight on BBC Two.