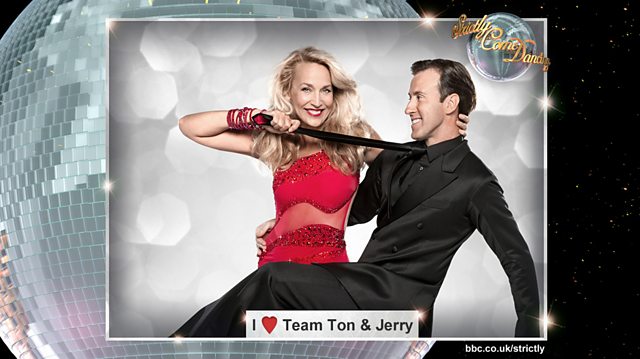 With more old-school glamour you can shake glittery stick at, Jerry Hall and Anton Du Beke make a formidable fashionable couple, strutting their Strictly stuff.
With her Studio 54 flashbacks Jerry worked the floor like the supermodel she is; causing Bruno to exclaim..."Oh Jerry you are a glamourzon, 'I look good and I don't give a damn'."
If you're backing Team Ton and Jerry this year, leave your messages below.