Week Five is coming - which dances are our couples taking on?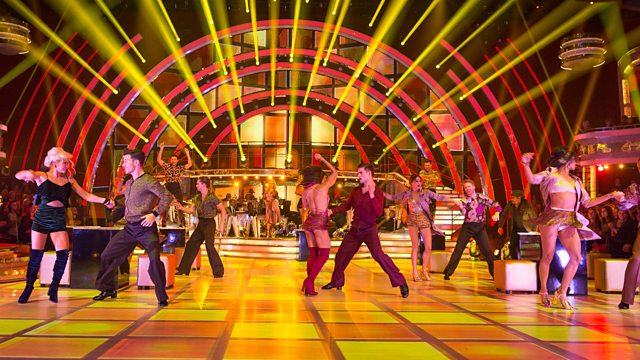 It's Week Five already! We're whizzing through an incredible series of Strictly, and last week's will be pretty hard to top. Mermaids? Dragons? Tears? A cow on the stage? The first 10 of the series? Luckily, if this week's line-up of songs and dances is anything to go by, Week Five promises to be every bit as epic.
So read on to see which dance styles each of our remaining couples will be taking on, along with the songs they'll be dancing to...
If you've got plans on Saturday - cancel them! That little lot are the ingredients of a Strictly that'll be nothing short of amazing. For now, keep an eye on our official Facebook and Twitter as we'll be bringing you all the gossip from the training rooms.