Our couples are even closer to the Final now, we can literally taste the fear and excitement in the air. The sparkle of the glitterball trophy is within sight and the competition is heating up as we're now only two weeks away from the Final!
Tonight's show will see our six remaining couples perform a mix of two dance styles to one piece of music in a 'Dance Fusion'. It's history in the making here at Strictly HQ.
We've seen the dress rehearsal and the standards are higher than ever. Everyone's crossing their fingers and toes in hope of making it through to next week.
Stay right here as we bring you exclusive backstage photos as our couples leave the dancefloor and share their performance highs and lows.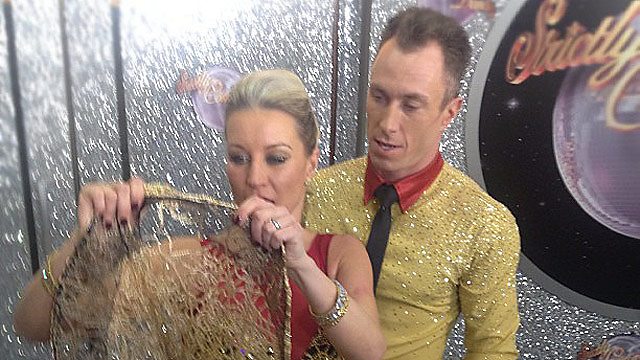 "I'd like to say going from Latin to Ballroom was seamless, but here's proof it wasn't!" - Denise Van Outen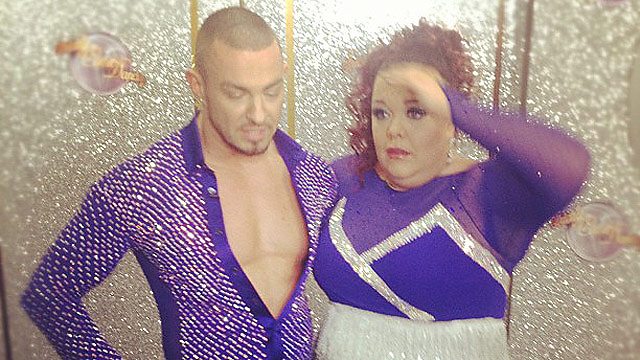 "I'm so cross with myself, so so cross" - Lise Riley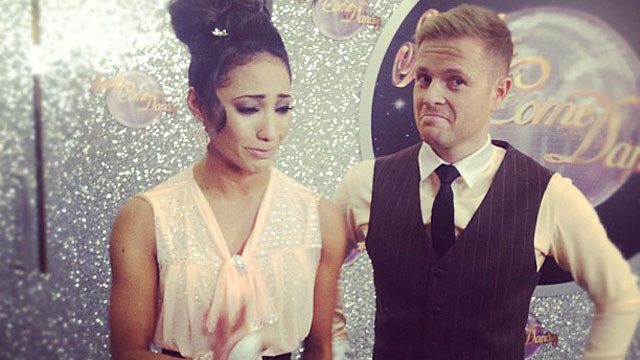 "I think we may need a flight in the morning..." Nicky Byrne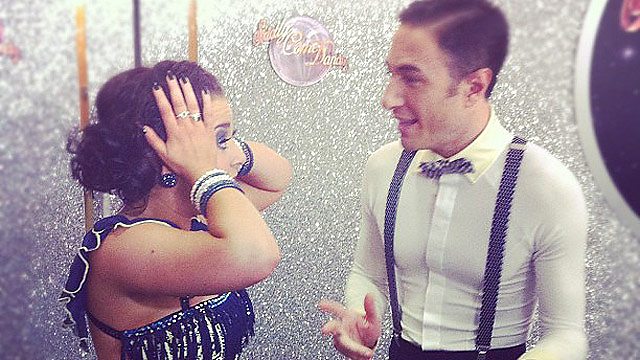 "Two tens! One ten for me, one ten for you" - Vincent Simone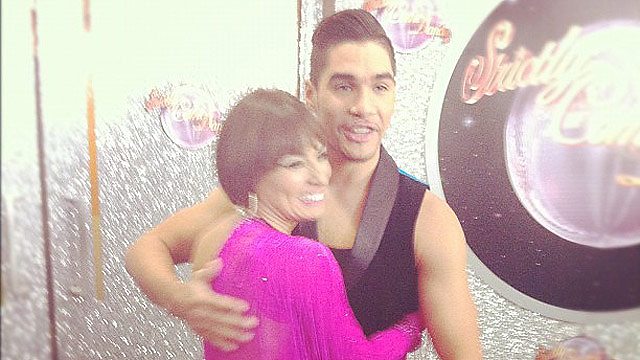 "We got a 9 from Craig, where did that come from?" - Flavia Cacace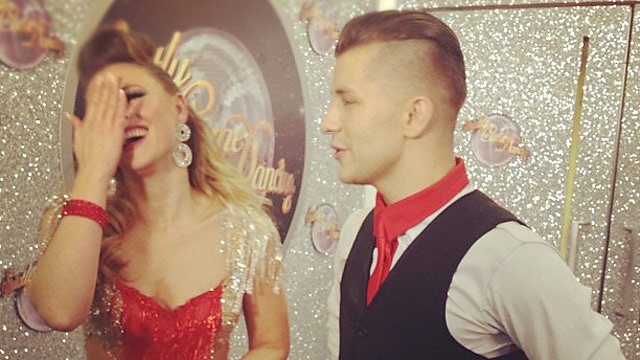 "Tens across the board?! Am I actually dreaming?!" - Kimberley Walsh