Love, love changes everything and this week the romance of our specially themed week made some of our celebrities blossom, including Ben Cohen who had Craig announce "(I was) willing you to do well and dance well and you know what, you did!"
While others were left feeling unceremoniously dumped by the Judges. With Len using a hairy analogy to exclaim to Dave Myers "well it was like being waxed. It was painful while it's happening and then lovely when it's over."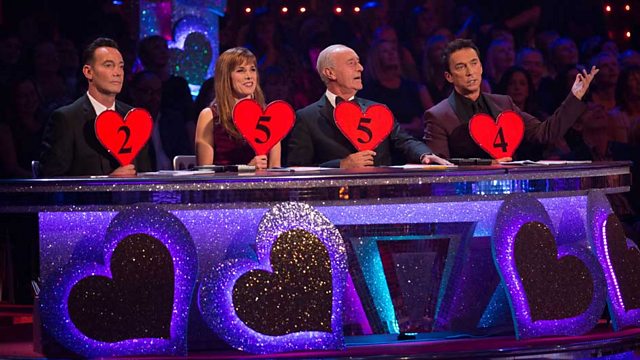 So who will face heartbreak as their Strictly love turns sour? Remind yourself of our Leaderboard scores and then tune-in at 7.20pm for our Results Show. Bring the tissues!