Our Strictly Insider has finished his weekend of trick or treating and now he's back doing his 9 to 5 job – hunting down Strictly celebs and asking them YOUR questions. This week our Insider has his eyes set on Nicky Byrne!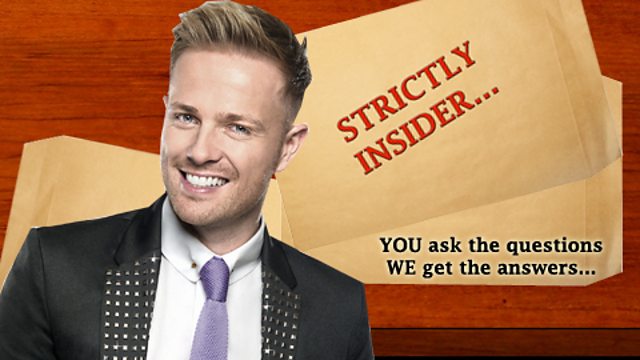 So, do you have any 'Byrning' questions to ask Nicky? Is there something you want to know about the former Westlife singer? I'm interested in knowing if he still listens to his own albums. Maybe you'd like to know his guilty pleasure? The mic is yours.
The Insider will be catching up with Nicky later TODAY, so you've only got a few hours to get your questions in.