Can you believe it is the Final already?! Where has the time gone? Time is not on the finalists' side this week as they prepare THREE dances for the Strictly 2014 Grand Final on Saturday night.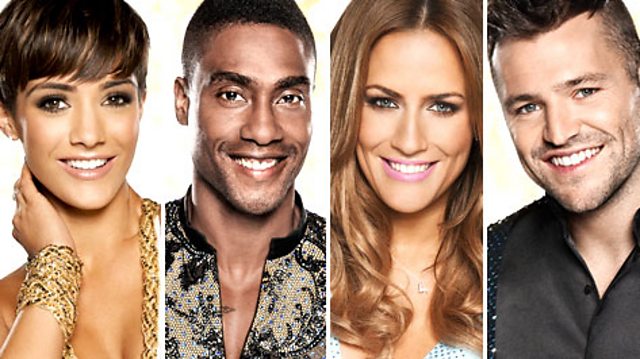 Two dances they have already performed, one is the couple's favourite they have chosen to dance again, and the other is the Judges' pick. On top of this, they will perform a Showdance combining dances and steps they have learnt across the series.
Today, we can confirm two of the three dances. The Judges pick will be revealed on Saturday's show.
Showdance
All four finalists will perform the Judges' pick first and later their showdance. After this the finalist with the lowest number of votes will be eliminated at the beginning of the results show. Then the three remaining finalists will perform their favourite routine of the series.
What dances are you most excited for this weekend? What do you think or hope the Judges' pick will be? How will you cope when Strictly's over? Tell us all in the comments below.
On Saturday 20th December, the Strictly Grand Final will start at 6.30pm. The Grand Final Results will also be on Saturday at 8.50pm.