Strictly fans, finally your patience has been rewarded, the FIRST live show of 2012 is about to begin. Six of our spectacular line-up of Strictly celebrities are primped, polished and poised to make their debut on the most famous dancefloor in Britain. Watch along with us as we bring you exclusive pictures and reactions from our couples straight from the studio floor.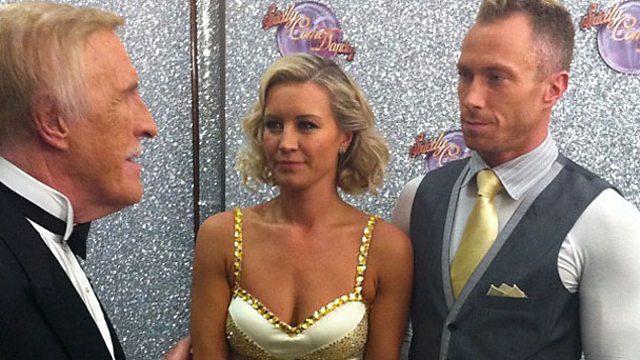 Sir Bruce: "You got a standing ovation in the first week, well done."
Colin: "That was a dream come true. I had fantastic fun."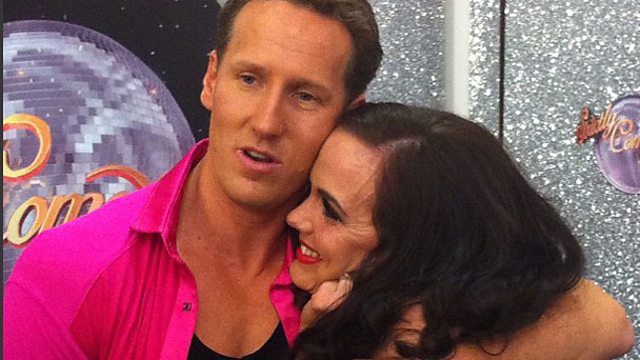 Victoria: "I made so many mistakes. I feel like I've let Brendan down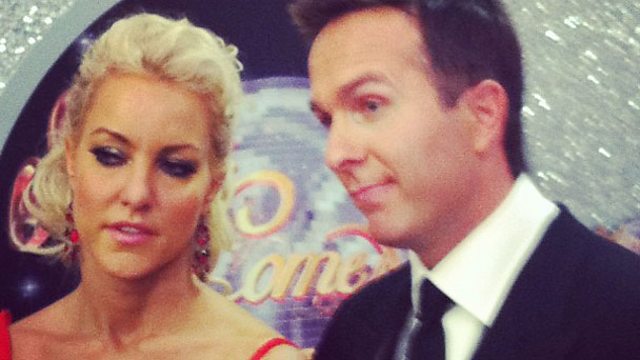 Michael: "They said 'relax', how can I relax? I was petrified."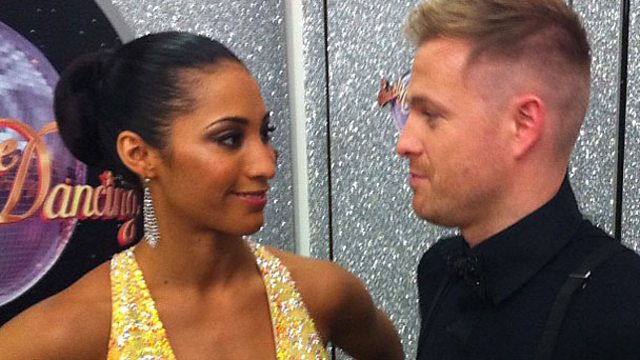 Nicky and Karen scored 17 points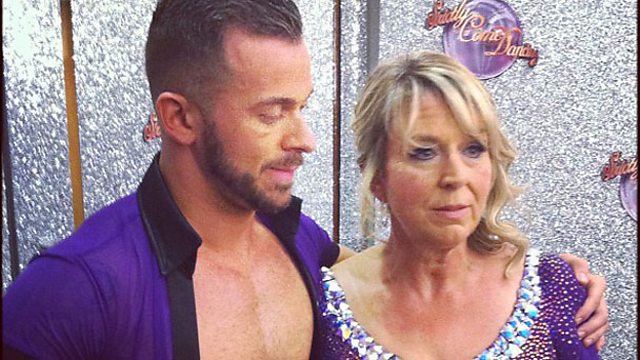 Artem: "We're going to have to treat this as a rehearsal dance"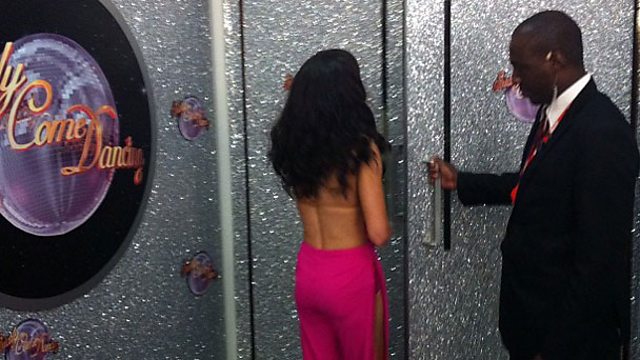 Quick get to the studio!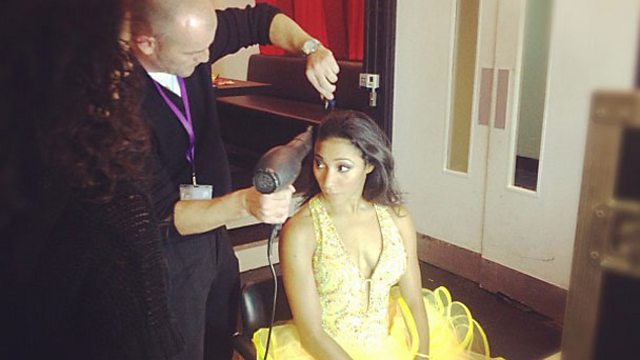 She's worth it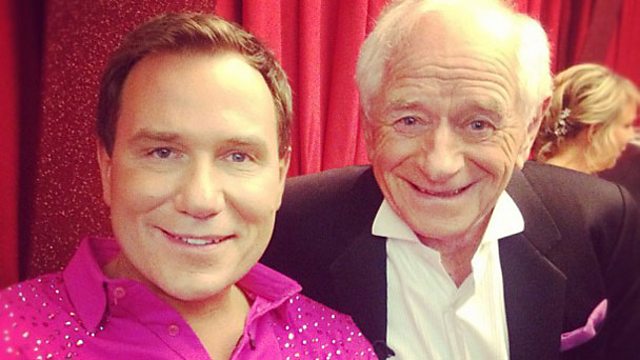 Having a ball backstage