We've done it! We've only gone and done it! We've canvassed, campaigned and cajoled, but finally, we've got it. We will be sitting down and having an intimate chat with Dave Arch and some members of his wonderful, wonderful orchestra.
You get to see them every Saturday and Sunday, but you never get to hear them speak, I mean, Dave waves and some of them sing, but when have you ever heard their opinions and thoughts? But now you can hear the band in conversation, and you get to ask the questions!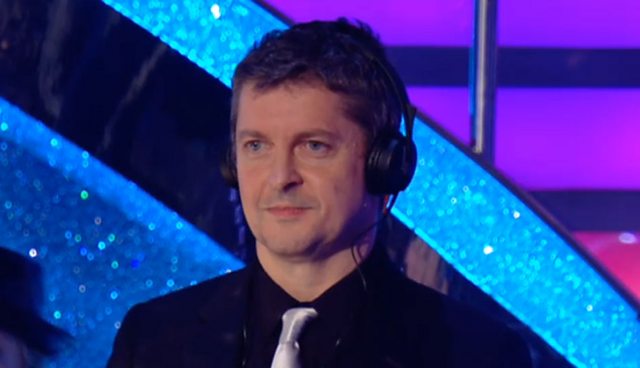 So, we need you to supply questions for Dave Arch and co; you can ask them anything you want – you can ask them how they all met? What their favourite song to sing is? And who exactly is the 'man in the hat'?
Please have your questions in by 2pm on Friday, 7th December.