Eeeek another week, another live show, another celebrity's dreams made or dashed on the Strictly dancefloor. The glint of the glitterball trophy is drawing ever closer as we are now ONLY a mere three weeks from the final!
We've seen the dress rehearsal and there are high standards along with high hopes for the rest of the competition. Stay right here as we bring you exclusive backstage pictures as our couples leave the pressure of the Strictly studio and share their performance anxieties...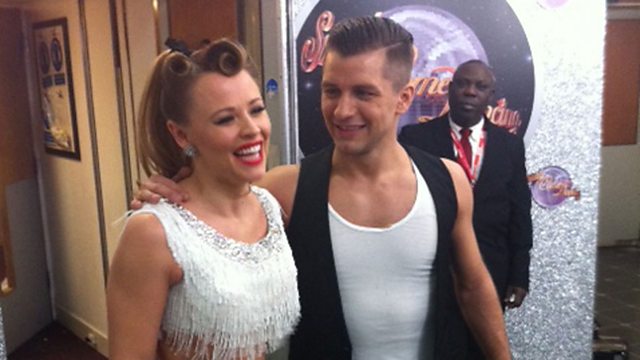 Kimberley: My legs are dead after that!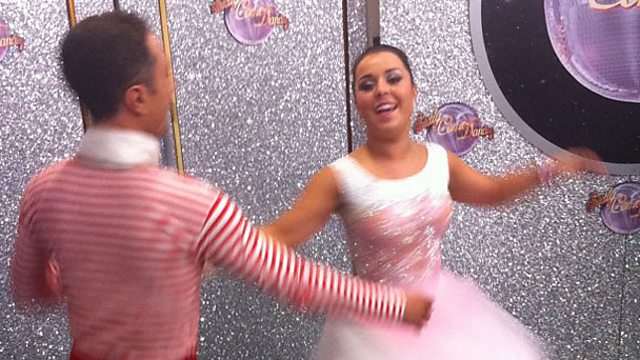 Vincent: "When the moon eats your eye like a big pizza pie, that's amore!" he did ACTUALLY say that.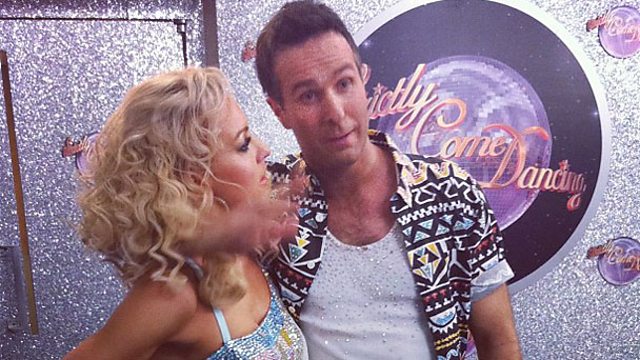 Michael: "Bruno wants me to swing both ways. That ain't happening.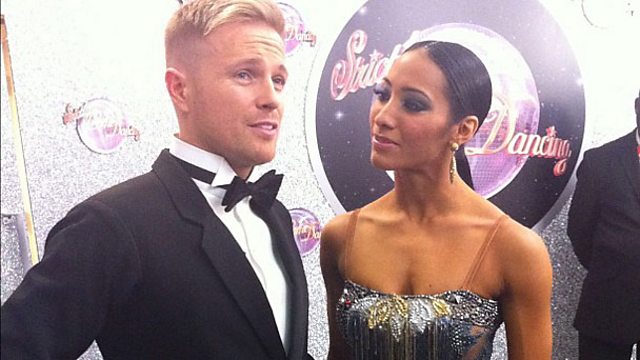 Nicky: "I've loved being James Bond. I was just missing the Aston Martin."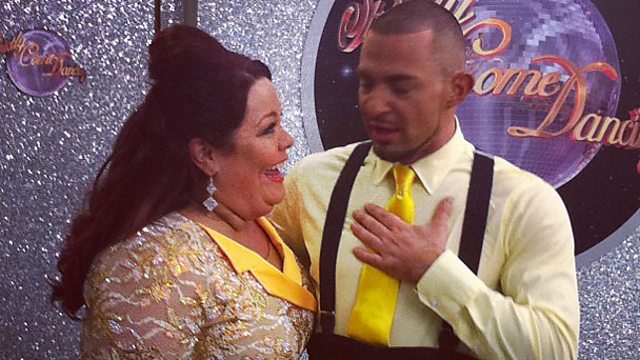 Robin: "We've both been struggling with chest infections, so it was a relief to get through it."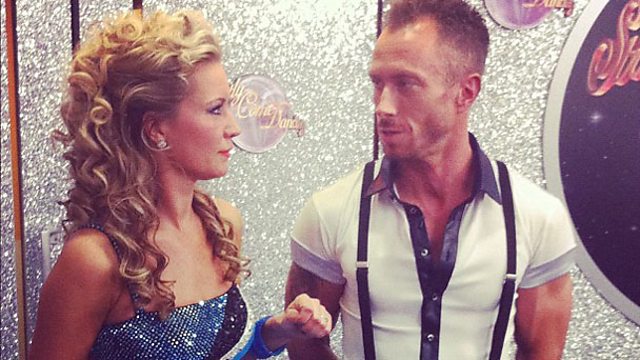 James: "My mind just went blank."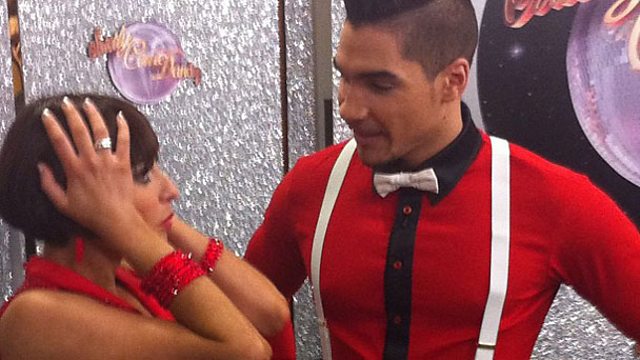 Flavia: "I can't believe it! The crowd were amazing!