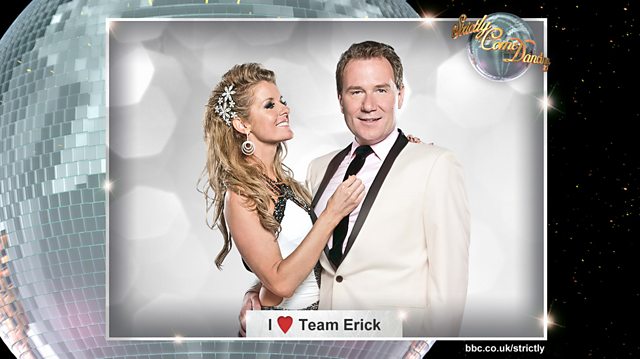 When you combine Erin and Rick (Richard) you get… 'Team Erick'! The combination of arguably Strictly's biggest celebrity fan and one of the show's most experienced dancers is what Strictly Come Dancing is all about! Camp, fun and unforgettable.
Erin described Richard as an "absolute beginner", but it didn't show on the dancefloor during his and Erin's first week; the pair scored 22, and they even got a compliment from Craig, who said he found their routine "romantic", although Darcey and Bruno wanted to see Richard's fun side.
Strictly-mad Richard and Erin would love your messages of support, so why not leave them a comment in the box below!