Emotions are running high in the Strictly Ballroom this afternoon! After 13 incredible weeks of divine dancing, gorgeous gowns and truly magical moments, our four Finalists are taking to the dancefloor for their very last dress rehearsal before the big night, but who will be getting their hands on the coveted Glitterball trophy? Will you be rooting for Reid or are you crazy for Miss Clancy, gunning for the Gumede or backing the Bextor?
Let us know your thoughts below and in the meantime, if you simply can't contain yourselves any longer, don't worry. Get a dose of Strictly sparkle by taking a look at our exclusive snaps below from rehearsals and then join us for the first of our shows at 6:30pm.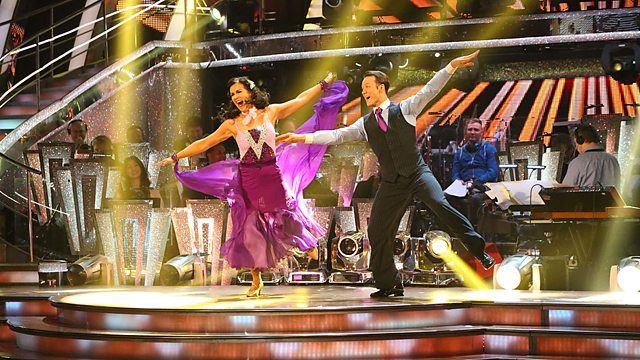 Susanna and Kevin dance the Quickstep to Tommy Steele's 'Good Morning'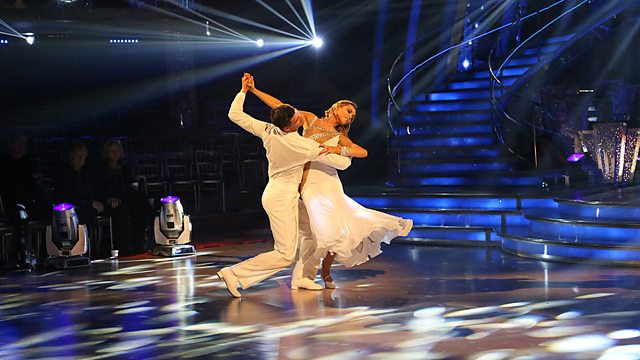 Abbey and Aljaz dance the Waltz to 'Kissing You' by Des'ree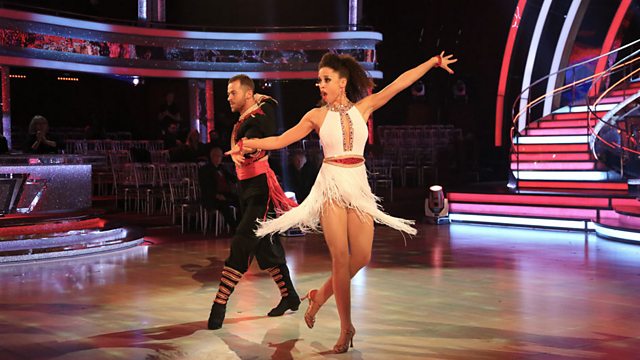 Natalie and Artem dance the Cha Cha to Boney M's 'Rasputin'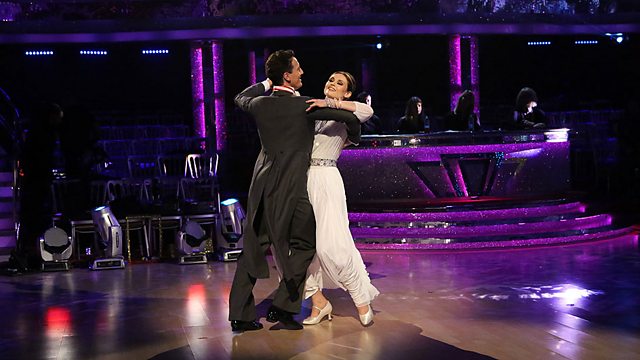 Sophie and Brendan dance the Viennese Waltz to 'My Favourite Things' by Julie Andrews.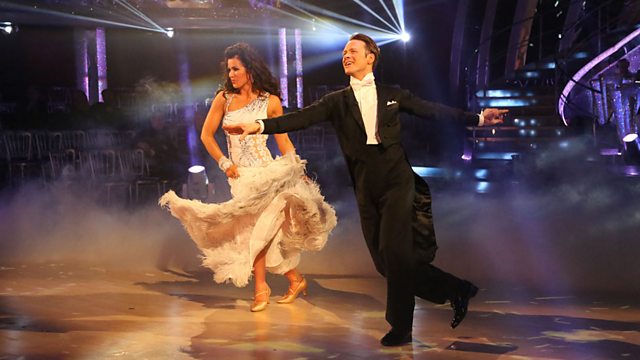 Susanna and Kevin dance their Showdance to Ewan McGregor's 'Your Song'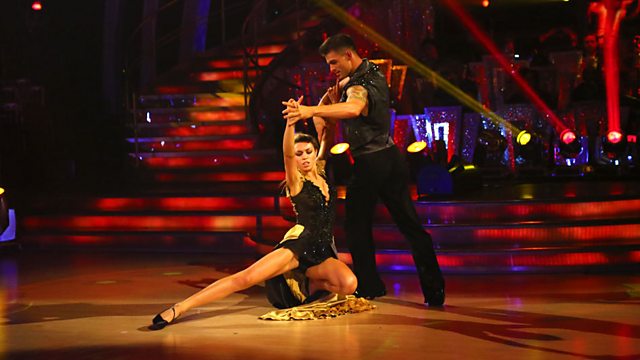 Abbey and Aljaz dance their Showdance to Guns N' Roses 'Sweet Child O' Mine'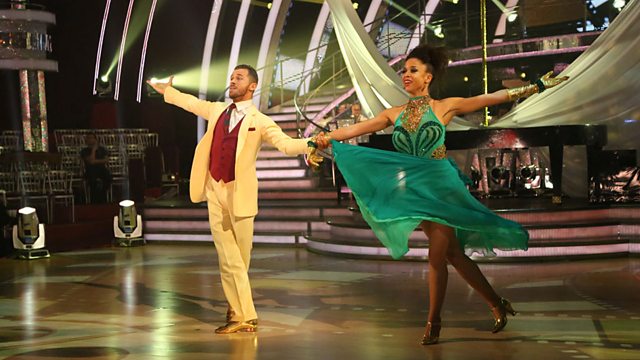 Natalie and Artem dance their Showdance to 'Steppin' Out With My Baby' by Christina Aguilera and Tony Bennett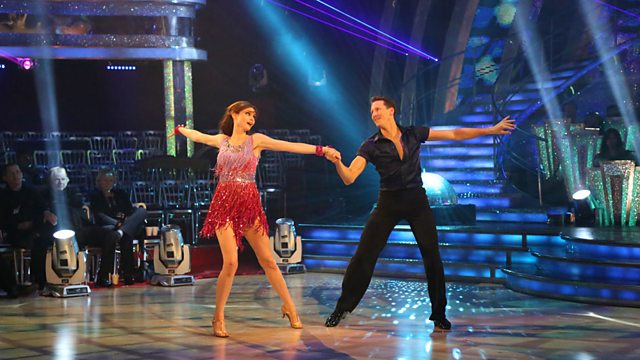 Sophie and Brendan dance their Showdance to Whitney Houston's 'I Wanna Dance With Somebody'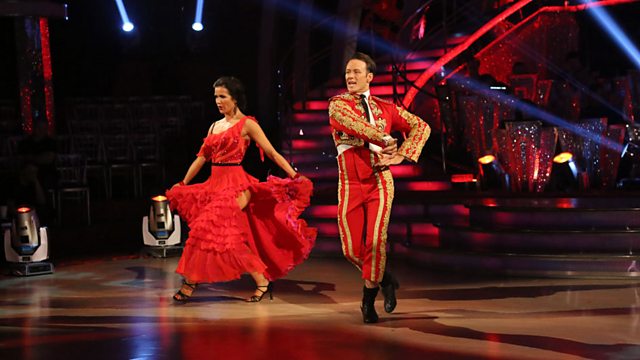 Susanna and Kevin perform their Couples' Favourite, the Paso Doble, to Carmen's 'Los Toreadors'
Abbey and Aljaz perform their Couples' Favourite, the Quickstep, to Katrina and the Waves 'Walking on Sunshine'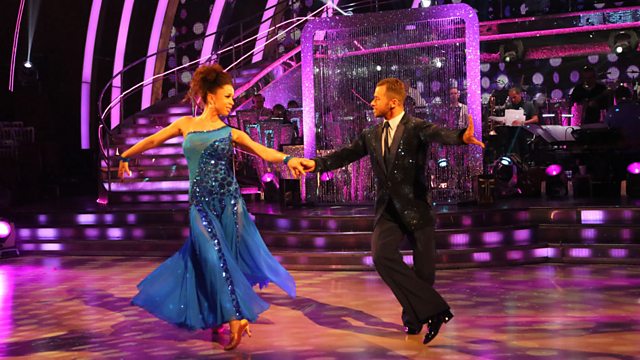 Natalie and Artem dance their Couple's Favourite, the American Smooth, to Jennifer Hudson's 'And I'm Telling You, I'm Not Going'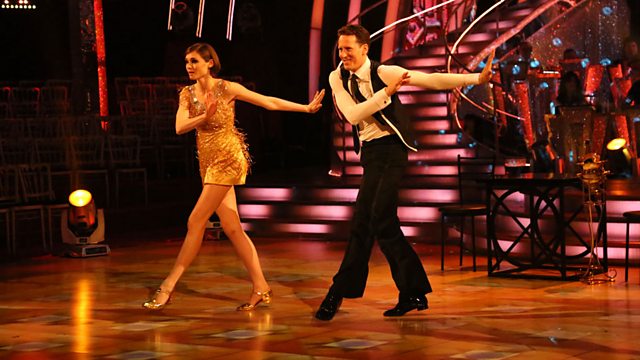 Sophie and Brendan dance their Couple's Favourite, the Charleston, to 'Rock It For Me' by Caravan Palace