We're at Wem-ber-ley! It's a special edition of Strictly as tonight's extravaganza will be in front of 6,000 fans AND we'll be dancing through the decades!
We've got more special guests than Parkinson, more sets than a Steven Spielberg epic and more costumes than a period drama! 
We recommend you stay where you are (unless you've got tickets to the show. In which case, you best get moving - we'll put a coat on your seat if you're late*) and see all of our glorious dress rehearsal pics! 
* NOTE: The BBC cannot 'put a coat on your seat' in order to hold a place if you're late - there would be pandemonium!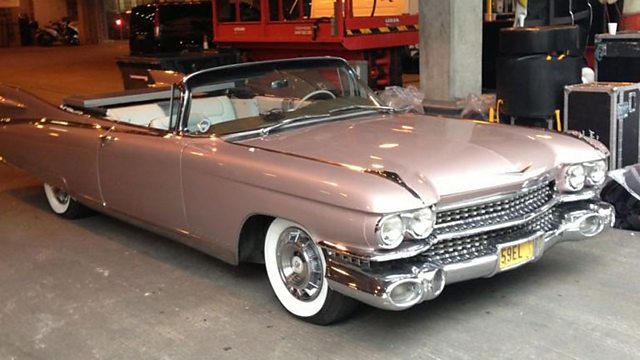 Bruce and Anton's transport