All the listings for Movie Week!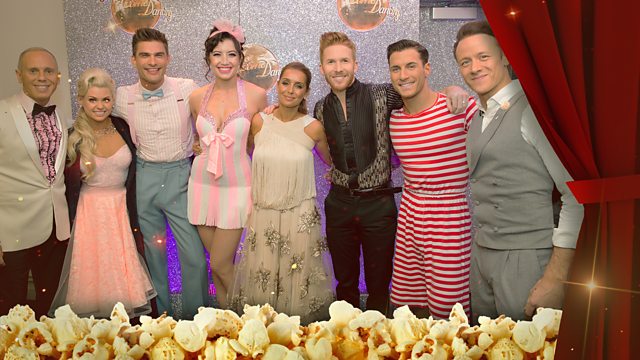 The names are up in lights, the box office queue is snaking around the block, and the popcorn is flowing. That can mean only one thing: it's Movie Week!
This Saturday, our 14 couples will be immersing themselves in songs and dances from some of the most iconic films ever to grace the big screen. And frankly, we can't wait to see what they do with them! So consider this list of songs and dances a trailer to the big motion picture event...
Sounds like an event not to be missed! Join us on BBC One this Saturday at 6:45pm, when you'll have a ticket for all the silver screen glamour. See you then!