Can you believe it, we've passed the half way point of Strictly Come Dancing 2012! And you've never been more chatty.
So where do we begin? Well, why not with the theme tune. A fan with screen name Quintassential sang/typed along to it at the beginning of the week "do do do do do do do do do do do do do do do do do do do do do it's time for Strictly It Takes Two"
The Painto Doble videos seem to have been inspiring you Strictly fans out there to get involved with using your artistic skills to draw a Strictly scenario. BlackMEmpireInc sent in this great picture of Len Goodman. Thank you for this!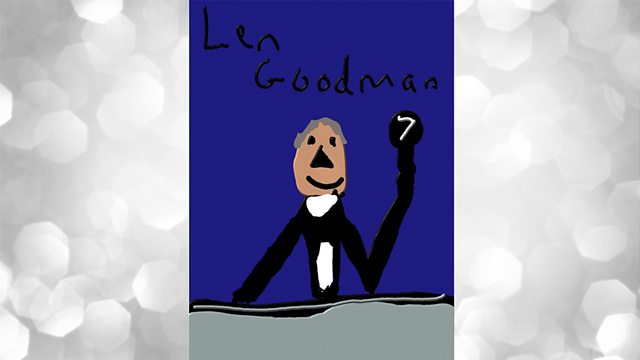 While ilds sent in a picture of Lisa's costume that her eight year old daughter designed.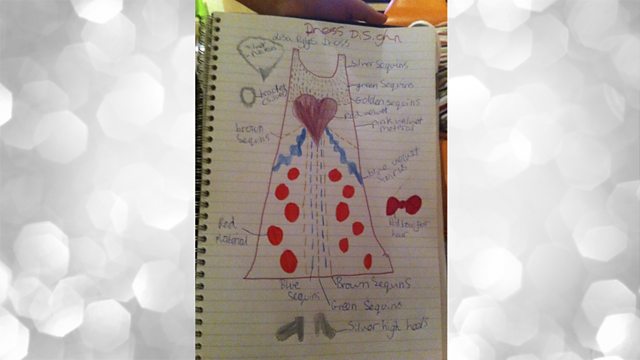 Did you see Lisa's prize for winning her It Takes Two quiz on Wednesday? You can see it in this week's gallery as well as other great behind the scenes images.
Speaking of costume design, there's a lot of love online for our resident Fashion Guru, Mr Julien MacDonald. Kate Owen Said "I love Julien MacDonald" while natalieking17 wondered if our glambassador would "ever consider being a BBC Strictly contestant?" To which Julien replied with "never." We're not convinced!
#ittakesbrew is still going strong with more fans settling down to watch It Takes Two with a nice cuppa tea. How do you take yours? Tell us below and get involved with a craze sweeping the nation!
Lexington just got home "in time to make my #ittakesbrew for It Takes Two." Phew! While Charlotte Collins had her "#ittakesbrew for #ittakestwo. Can't wait for the highlight of my day to begin!"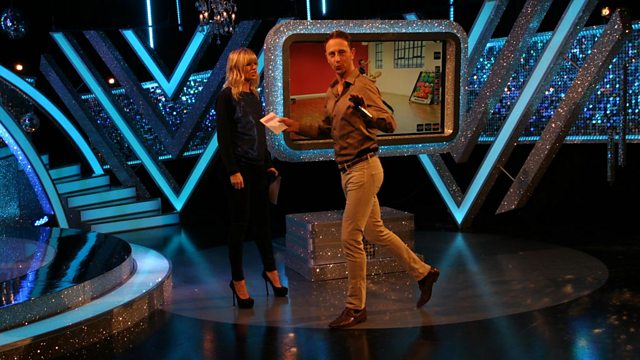 Ian Waite gave us another great Warm Up on Wednesday, along with his glittery magic wand and telestrator. Jenny Deakin thinks that "Ian Waite is awesome" and we can confirm. He really is.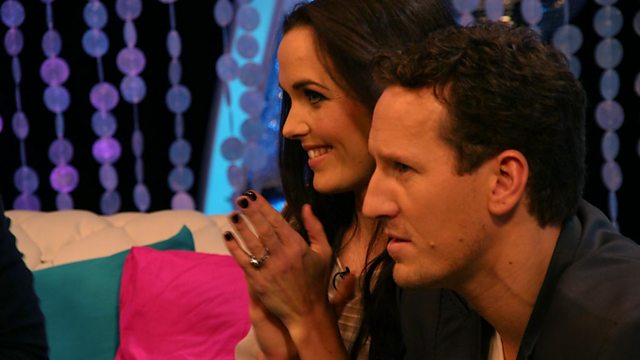 Every week we are overwhelmed with the online support for all of our couples. Hayleigh Kitcher can't make her mind up about who is her favourite; "I absolutely love Brendan and Louis!! OMG!!!" While Julie Paternoster said "love Nimble." And who can forget the "standing ovulation" mistake from Vincent. His classic Italianish returned while he was on the It Takes Two sofa. Sarah Stone was just one of many who began the hashtag "#standingovulation" along with the comment "Love It Vincent!"
Thank you so much for all of your comments throughout the week about It Takes Two and Strictly. Some of them really make the production office giggle and we love showcasing some of the best comments on the show and our official BBC blogs.
Don't forget Zoe and her amazing collection of jumpers and shoes will be on your screen every weekday from 6.30pm on BBC Two. Join in the conversation either on Twitter, Facebook or on the blog.
Keeeeeeeeeep commenting!