It's show time! All of our celebs and pro-dancers are ready – the shoes are polished, the tan is applied and the nerves have set-in.
No one will want to go home before our big show at Wembley and tonight is their last time to shine.
We'll have exclusive pictures BEFORE and AFTER our couples take to the floor. Stay here and check out all the pictures and reactions as they happen…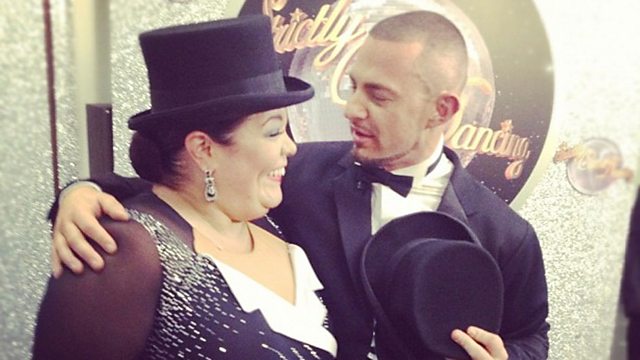 Lisa: "My feet were on fire from the very beginning, and I. LOVE. IT"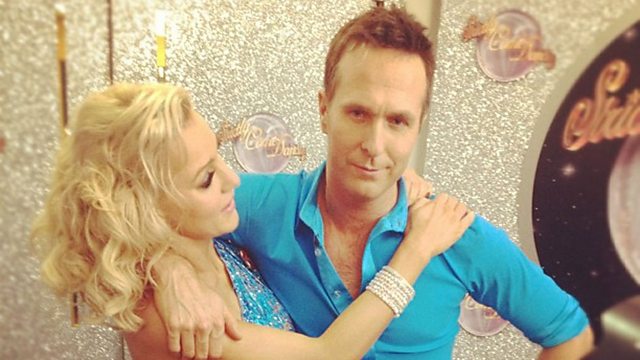 Michael: "I'm gutted with that, compared to rehearsals that was USELESS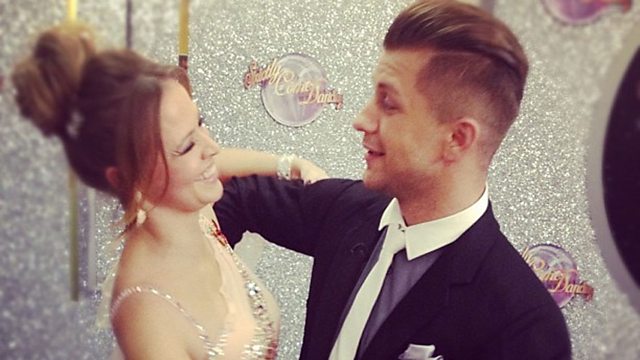 Kimberley: "'Kimberley Waltz', I think I like that"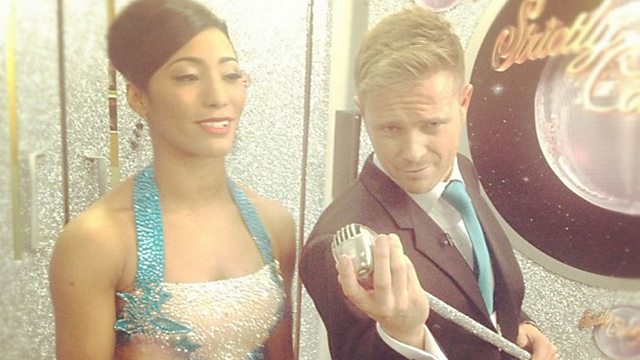 Nicky: "I can't believe it, I'm so used to seeing OTHER PEOPLE getting 8's"
Dani: "I got called a moody teenager... I think a bit of Tracey Beaker came out in me."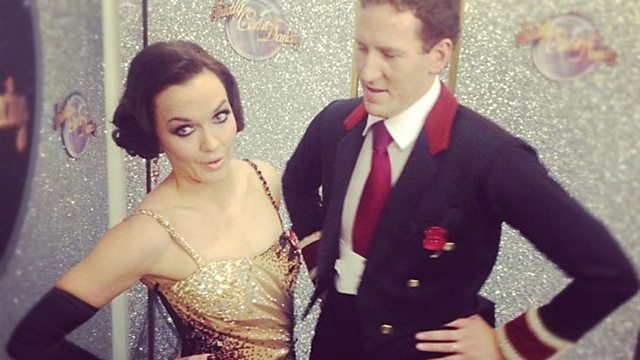 Brendan: "I think we can both walk away with our little heads held high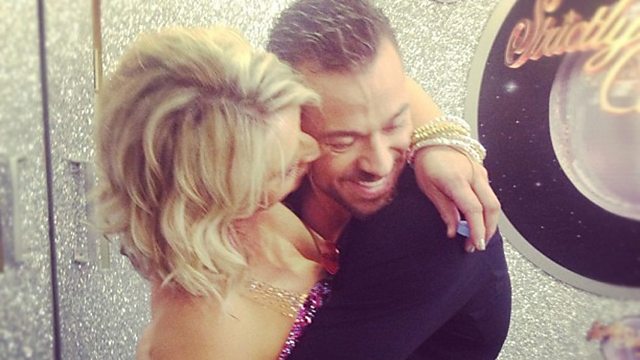 Artem: "I've never seen you look so excited, being yourself for the first time"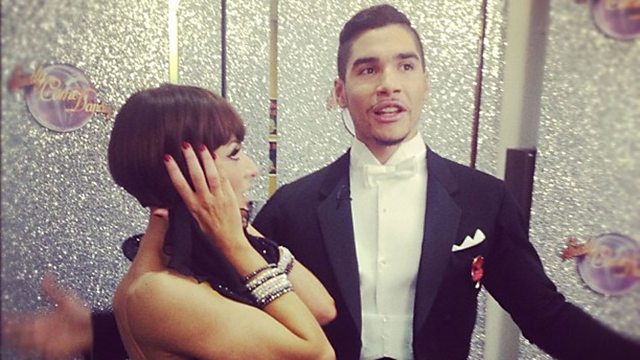 Flavia: "I thought at one point should we just walk off, I've never seen the judges so heated"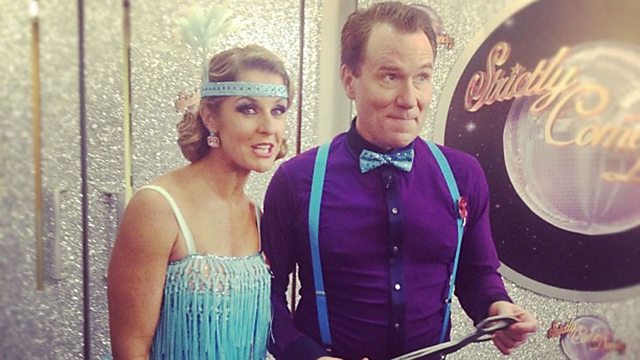 Richard: "I'd forgotten what it felt like to feel happy about this show!"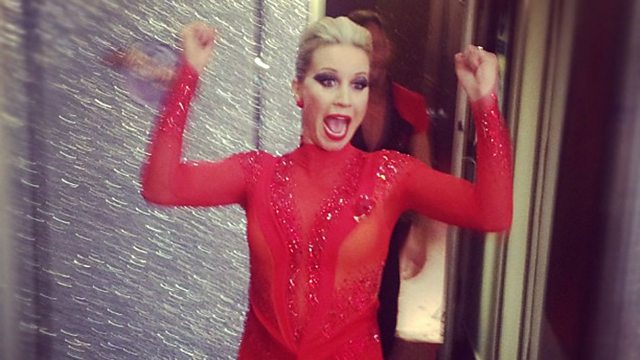 Denise: "It was aggressive, I brought out the Essex girl in me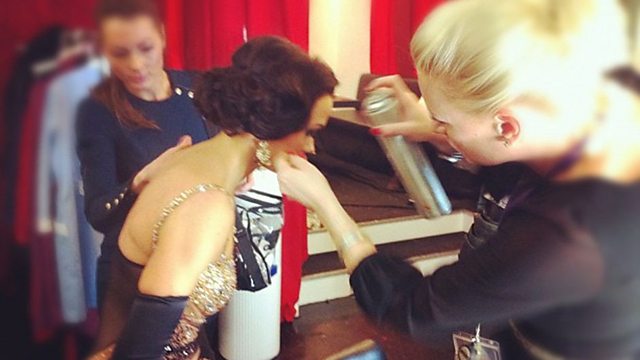 Almost show time and Victoria gets a last minute spray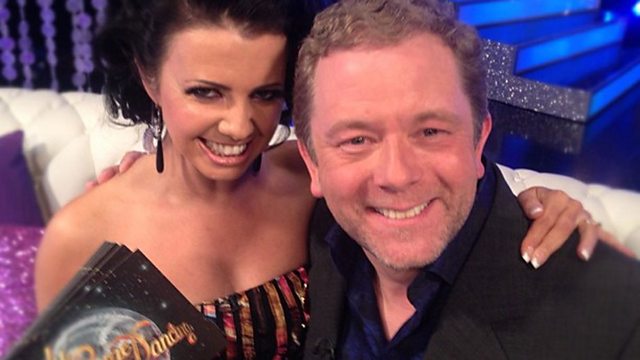 Don't forget to press your red button, it's Karen Hardy with Jon Culshaw