Johnny Ball's new temporary partner for the first live show will be (no, it's not Ian Waite) Iveta Lukosiute.
Iveta was born in Klaipeda, Lithuania, and moved to the US in 1997. She's been training in Ballroom dance since the age of 6, and is the current World Champion in ten styles of Ballroom. As well as being an accomplished Ballroom dancer, she is also trained in Latin, Ballet, Jazz, Contemporary and Hip Hop.
She is a two-time World Professional Ten Dance Champion, a five-time US National & North American Professional Ten Dance Champion and she has also appeared on So You Think You Can Dance in the US.
 As she prepares to start training with Johnny Ball, Iveta said:
"Dance is my life and there's no greater pleasure than sharing that passion with the rest of the world! I am super excited to come to the UK and join the Strictly Come Dancing team. When I found out who my dance partner was, I looked him up online. What an extraordinary person he is! Smart, talented, enthusiastic, accomplished, successful. I truly can't wait to meet him! I'm sure we are going to have the most amazing time while practicing and I am really looking forward to our first rehearsal, what an amazing experience it will be!"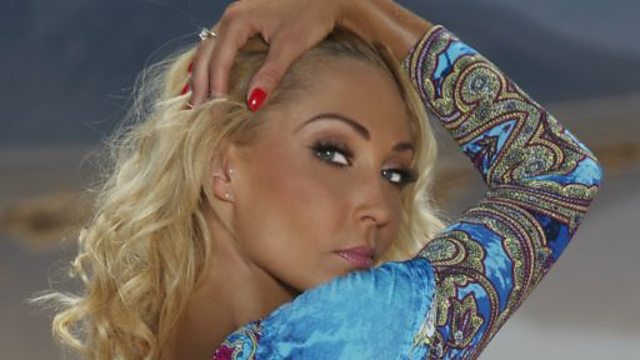 Iveta also commented on Aliona's injury:
"I feel so sorry that Aliona got injured. For a dancer it must be heart breaking and I am happy I can help her while she is recovering. I wish her a quick recovery and hope she gets back on the dance floor as soon as she can."
It is unclear at this stage how long Iveta will partner Johnny for.