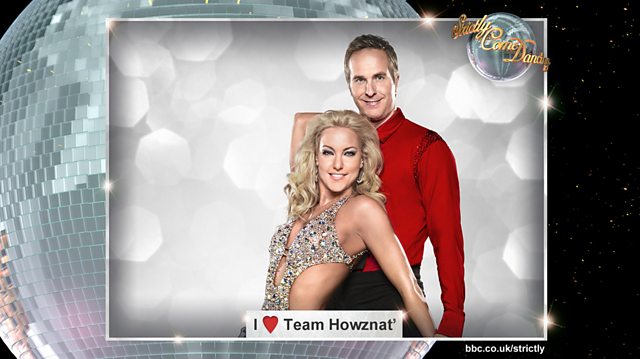 If you're supporting team Howznat, let them know with a comment in the box below!
Two of the greatest rivals have joined forces to take on the Strictly dancefloor! Yes, former-England Captain Michael Vaughan and Aussie dance-Queen Natalie Lowe have merged to become 'Team Howznat'!
Michael has confessed to never dancing before, so, he must have been pleased when he was told by Len after his first dance that he looked good "in hold".
Leave some love and support for 'Team Howznat' – they'll be bowled over by it. Did you see what we did there?