We are tantalisingly close to revealing the identities of this year's contestants but at the moment it's Strictly confidential. However over the next few days we'll be publishing a few cryptic clues about our secret celebrities. Read the first few here.
Also you'll find sneak preview of what our glamorous guys and gals will be wearing this season.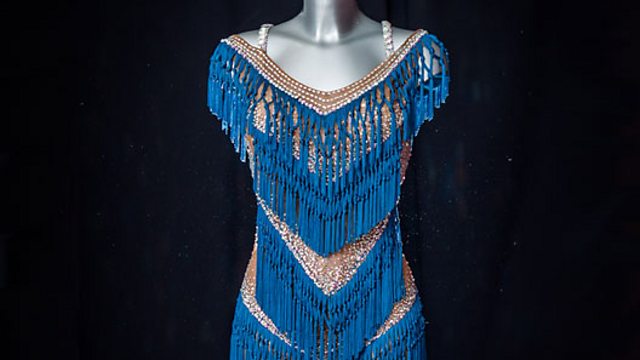 Is the clue in the costume?