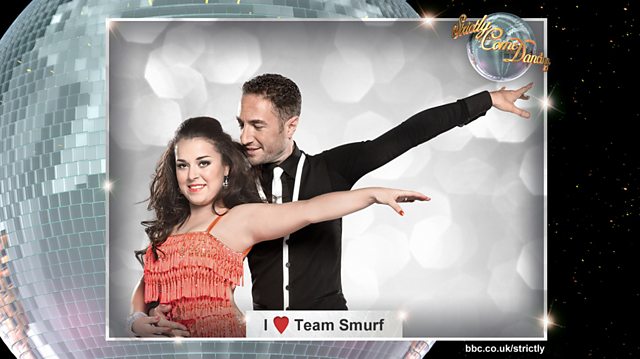 Small but perfectly formed Dani and Vincent are out to prove that good things come in small packages. These tiny dancers, faced with a vertical challenge named themselves Team Smurf.
With a lower centre of gravity, speed is on their side, but Darcey urged them not to let their height become an issue "forget about being a polly pocket, dance is about creating an illusion and you did that".
If you're rooting for our tiny twosome why not send them some support below.