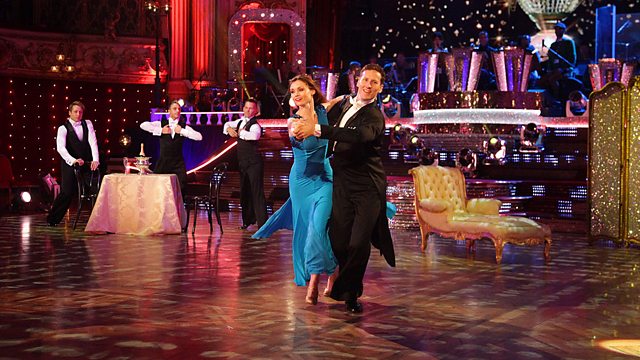 The wait is over! Strictly has arrived in Blackpool, the spiritual home of ballroom dancing, and we're chomping at the rock to bring you an evening of glitz, glamour and sparkle.
It's the week that everyone wanted to make it to, so we take our "kiss me quick" hats off to the couples because they have some incredible routines in store for you tonight. And look out for the unbelievable pro-dance... I think it's fair to say that it's the most ambitious we've ever attempted!
So who do you think is set to top the Blackpool Leaderboard tonight? And who do you want to see back next week? Watch along with us and comment below. You can also follow our live blog, with all the latest backstage photos.