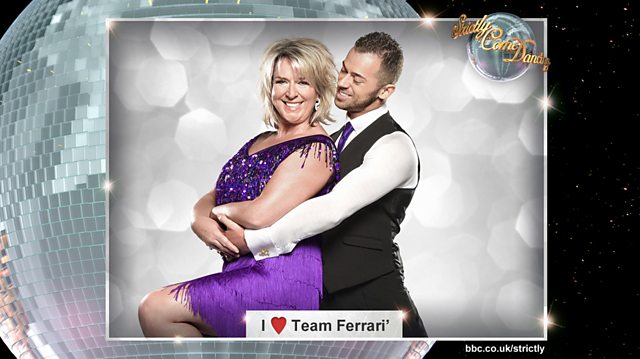 Fern was the first celebrity to dance in this year's Strictly Come Dancing, and it was a start that contained a lot of "wafting" of the skirt, which received mixed reactions from the judges.
Fern has said that Artem can be disciplined and focused in training – will this benefit them? Hopefully Fern and Artem will be pacey and ready to accelerate in the competition as together they form 'Team Ferrari'. 
These two need love and encouragement and you're the best ones to give it, so go on then, share the love.