It's mid-week and we're already super excited for Strictly on Saturday!
What makes this time of week even more exciting is that we've found out (and get to share with you lovely lot) the music and performances that will grace the Strictly dancefloor this Saturday night. Hoorah!
The dances and the songs go together like rama lamma lamma ka dinga da dinga dong. Remembered forever as shoobop sha wadda wadda yippity boom de boo - Sorry, we're clearly not over last week yet!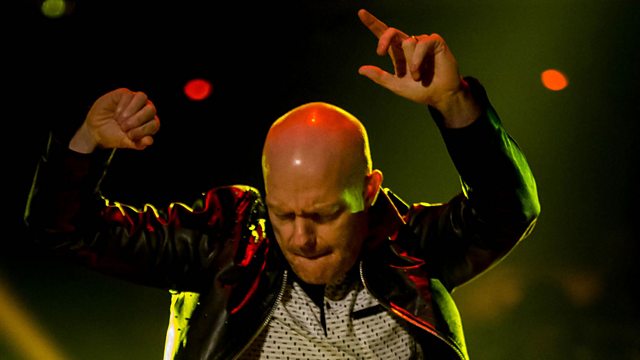 Find out what our contestants will get 'All Shook Up' to this weekend
Right, now that we've got last Saturday out of our system, here are this Saturday's dances and songs, in alphabetical order:
Excited? Surprised? Let us know your thoughts below…
And finally, just a little reminder that the
2014 Team Blogs are now live
! Feel free to leave some good luck comments, or any words of advice, for your favourite pair.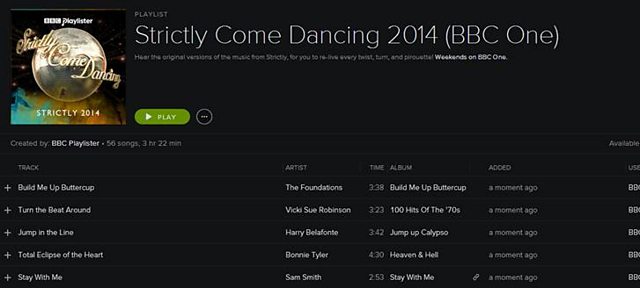 We've teamed up with BBC Playlister to make a Spotify playlist with music from the show. Listen to it here.